Miriam Carey is allegedly the woman who went on a suicide mission and ignited all the fear at the U.S. Capitol today and injured a cop. Miriam Carey, now dead was a 34 year old dental hygienist from Connecticut. Inspired by the Democrat's recent vile rhetoric, Carey took a 1 year old girl (I assume her daughter) rammed barricades near the White House then caused a panic at the U.S. Capitol area. Reports also say she was unarmed.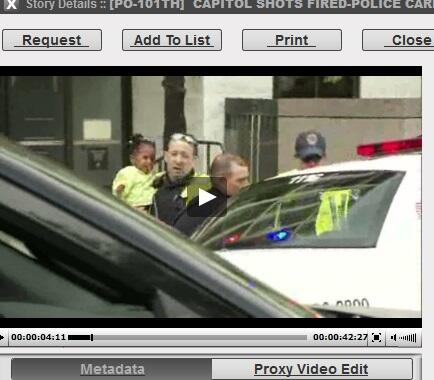 Suspect in barrier ramming, Capitol Hill shooting Somali descent – Child resuced
BREAKING: Female suspect killed in Capitol Hill chase identified as Miriam Carey, 34, of Stamford, CT, law enforcement sources tell NBC News

— NBC Nightly News (@nbcnightlynews) October 3, 2013
Capitol Hill driver ID'd. Miriam Carey, 34 yo dental hygienist with history of mental health issues similar to Obama mental issues

— Aquila7 (@Aquila7) October 3, 2013
#BREAKING: @NYDailyNews reports identity of woman killed outside US Capitol is Miriam Carey, 34 year old dental hygienist from Stamford, CT.

— Brian Taff (@briantaff6abc) October 3, 2013
Some reports claimed that Miriam Carey was of Somali descent. If she was, this name doesn't match up.