The Senate has passed the Paul Ryan / Patty Murray budget 64-36. All the Senators for voted for this steaming pile of feces 'budget' voted to cut the pensions of disabled military veterans. Anyone who voted for this budget to cut disabled veterans pensions needs to be voted out of office, regardless if they are Republican or Democrat.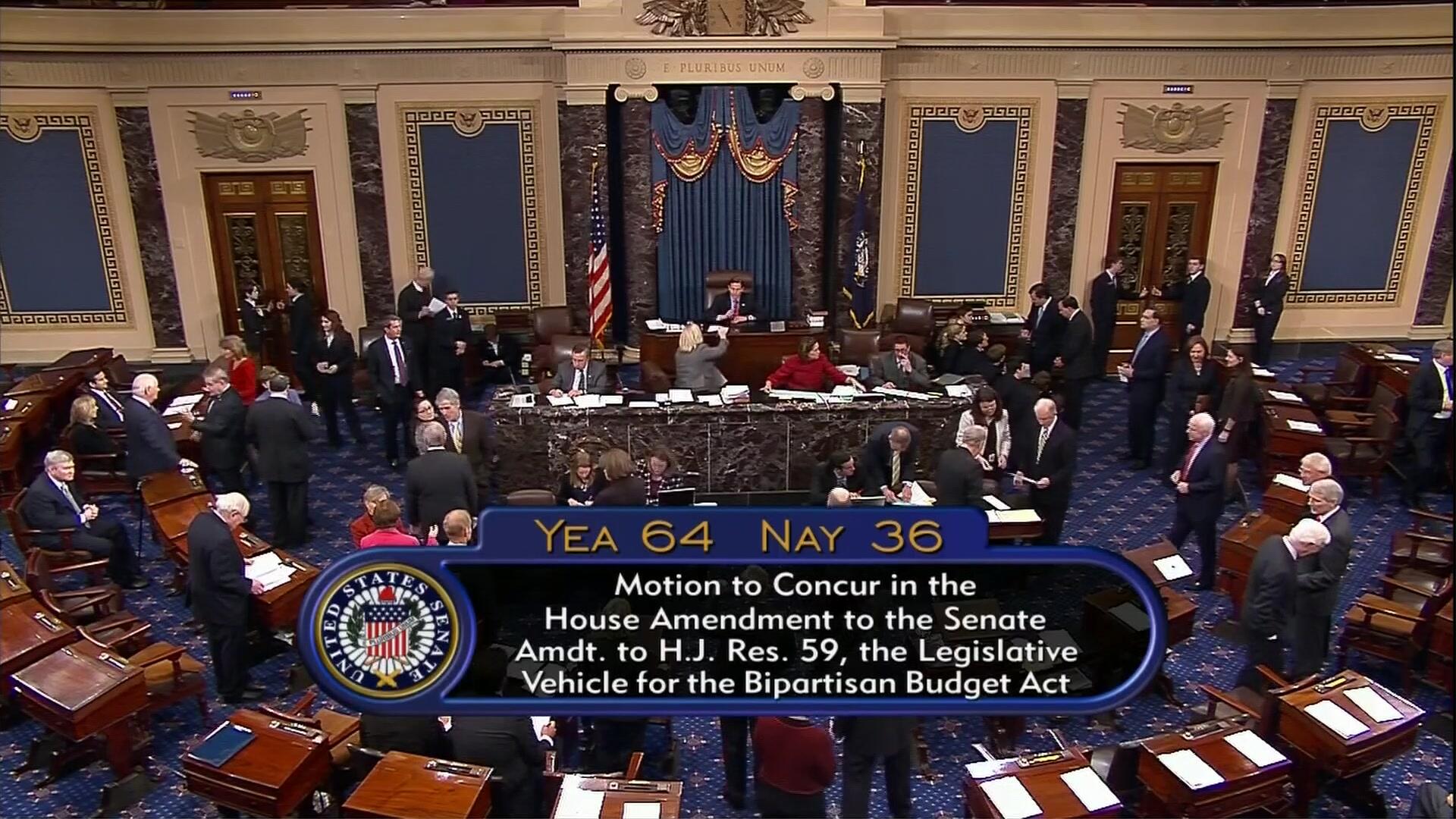 Senate passes Ryan budget to cut veteran pensions 64-36
All 55 Democrats voted in favor of taking away veterans benefits in favor of illegals. This includes the two 'independent' socialists. Nine filthy Republicans also voted for this.
Now King Obama can sign the budget, and head out for his 17 day, multi million dollar tax payer funded vacation in Hawaii. Yippee.
This budget will protect illegal aliens at the expense of our military veterans (disabled or not.) Those who voted for this should be ashamed of themselves.