Israel has tightened security in their airspace following the disappearance and hijacking of Malaysian Airlines Flight MH370. One report had the plane was headed towards Pakistan before it disappeared from radar. Still, no one knows the wear abouts of the plane. El Al is already the safest airline in the world. Now, they just got even more safe.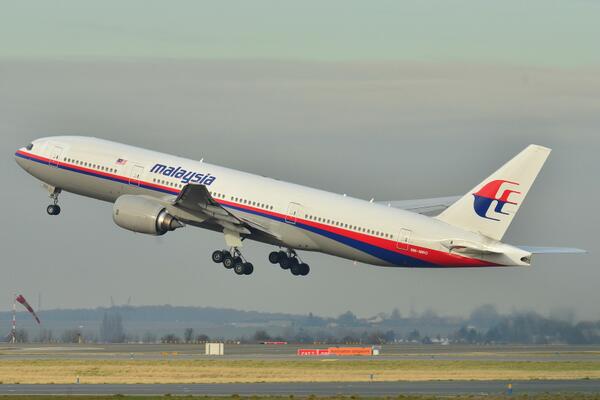 Israel prepares for possible terrorist attack with missing ML370 plane
According to the report, security officials and aviation authorities recently held a security assessment and decided upon a series of security measures intended to enhance safety in Israeli airspace.

Among the measures, airliners are now required to identify themselves much earlier when approaching Israel's airspace. Other actions were not disclosed at this time.

The increased security came as El Al's former global security chief told The Times of Israel he believes that the disappearance of the Malaysia Airlines flight points directly to Iran.

Nine days after the jet's mysterious disappearance, search efforts now include 11 nations as suspicions turn to sabotage and, possibly, terrorism.

On Sunday officials said the final words from the missing jetliner's cockpit gave no indication anything was wrong even though one of the plane's communications systems had already been disabled, adding to suspicions that one or both of the pilots were involved in the disappearance.
Read more: Israel tightens airspace security after jet's disappearance | The Times of Israel http://www.timesofisrael.com/israel-tightens-airspace-security-after-jets-disappearance/#ixzz2wBG85pOp
Follow us: @timesofisrael on Twitter | timesofisrael on Facebook