Nicole Meng and Yan Zhang sister and brother were among the three Americans who were on Malaysia Airlines Flight MH370. Philip Wood was the only adult America on MH370. Sadly, here in America based on the coverage, you would never know any Americans were aboard MH370 as there has been no mention of those victims. Instead, we have the media playing with toy planes, thinking about black holes swallowing up planes, or bringing on psychics to find out what they think happened to the Malaysia Airlines plane.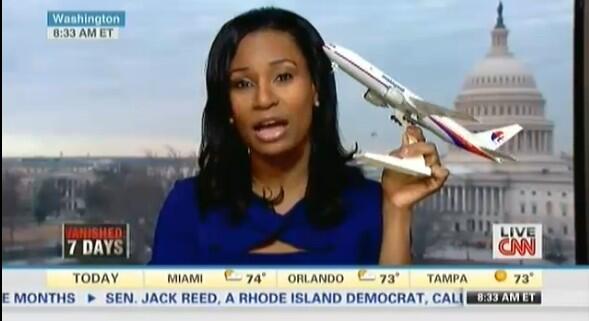 Nicole Meng and Yan Zhang – American children on MH370 were sister-brother
Both Nicole Meng and Yan Zhang are/were under the age of 5 years old, so unless their parents signed a waver, no personal information about these children have been made public, other than their names, and them being brother and sister. CNN dropped the toy planes for a second today to announce that the two children were brother and sister.