Ukraine is on fire, the foreign press is getting beaten by Putin's thugs. So what does the leader of free world King Putz Obama do? Go golfing of course! Jimmy Carter must have a big smile on his face right now knowing that Obama has surpassed him as being the worst president in American history. Both Carter and Obama are laughingstocks of the free world, and Obama lack of actions on Syria and Russia have made Jimmy Carter look like a four star general.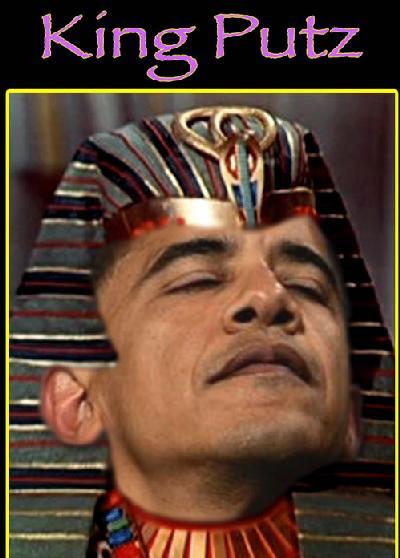 Ukraine burns, Obama golfs
The 2014 Obamal golf season in Washington is underway, with President Obama taking advantage of a break in the global warming-induced cold weather to head out to the links for the first time in the Washington area this year.

He's playing today at Joint Base Andrews – Forecast: partly cloudy, 67 degrees – with some of his usual partners, White House trip director Marvin Nicholson, Marvin's brother Walter, and White House advance man Luke Rosa.

It is not, of course, Obama's first time on the greens this year. He's already played six rounds in California and Hawaii, making this his seventh outing of the year. It's also the 164th round of his presidency.