All Israel embassies and consulates abroad are set to close. The reason given is because the Foreign Ministry is going on strike. They are demanding more money, and benefits, like union thugs in America do. But is this really why Israel is close ALL of their embassies and consulates? Maybe I'm getting too 'Alex Jonesish' but I think there is more to this story than just the Foreign Ministry going on strike.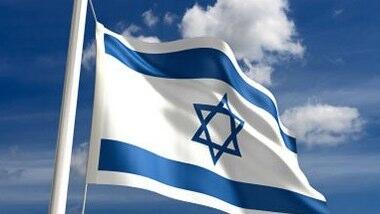 All Israel embassies and consulates abroad to close
Foreign Ministry's workers committee declared a full-fledged strike on Sunday, closing the ministry and all the country's embassies and consulates around the world for the first time.

The strike is the latest development in a nearly two-year-old work dispute that the workers declared for improved salaries and work conditions.

The workers then resumed crippling labor measures that had been put on hold during the mediation period.

A number of high-profile visits to Israel were canceled as a result of the measures, as well as Prime Minister Binyamin Netanyahu's planned trip to Mexico, Colombia and Panama next month.