Billions missing from the State Department under Hillary Clinton? What difference at this point does it make!? Six billion is reportedly missing, and Hillary Clinton reportedly wrote a check worth $50 million for 'services performed' under the State Department, that no one can find. The paperwork for Hillary Clinton's $50 million 'services rendered' was misplaced. Under Hillary, the Iraq Embassy in Baghdad us missing $2 billion alone that was allocated for it's construction.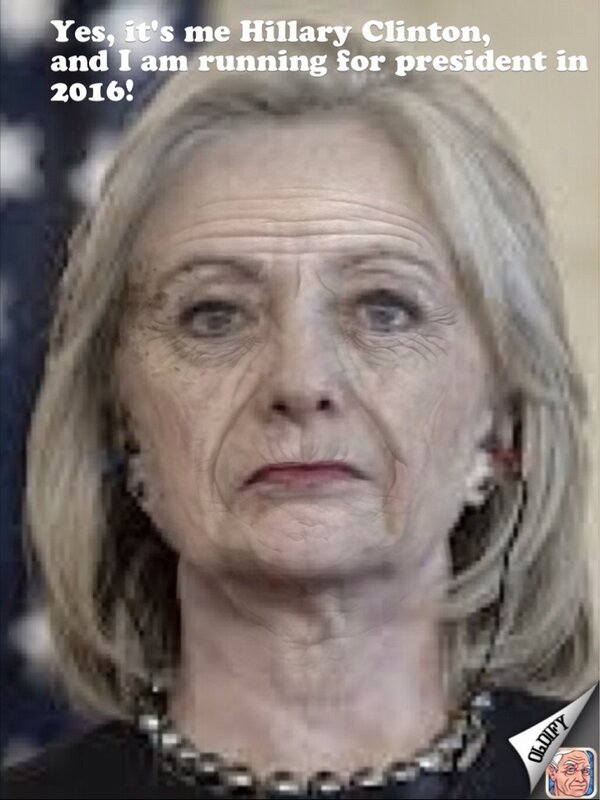 Hillary Clinton linked to missing State Department Billions
But Hillary Clinton has bigger problems than a few billion dollars missing: It has now come out that her 2008 presidential campaign was illegally funded by businessman Jeffrey Thompson, with Clinton crony and former DNC chief Minyon Moore pulling the strings.

But there's more: court documents show that Thompson illegally funded dozens of campaigns—and guess who he supported in 2012? You guessed it: Barack Hussein Obama.