Guns are bad mmmkay? Liberals in Wisconsin forced the cancellation of Veterans Day events, all over the 21 gun salute. You see, liberals in Eau Claire were so offended by veterans bringing their rifles for the 21 gun salute, they forced the cancellation of today's Veteran's Day events at the Eau Claire area school district. Wisconsin has some serious work to do to get rid of the progressive cancer in their state. Yea, they elected Scott Walker to a second term, but the state is still infested with the liberal cancer.
The Eau Claire school district says while it wishes to honor the memory and sacrifice of veterans on Veterans Day, it's become more difficult to do so.

"We like to honor the veterans; we bring them in on a regular basis," says Tim Libham, the Executive Director of Administration with the district. "There are just some conditions that we have to adhere to and the shooting of guns, even with blanks, is something we don't feel is appropriate given society, and the concerns that we have and that the community has, on school premises."
Shame on you disgusting progressives. You can't even let it go, on Veteran's Day?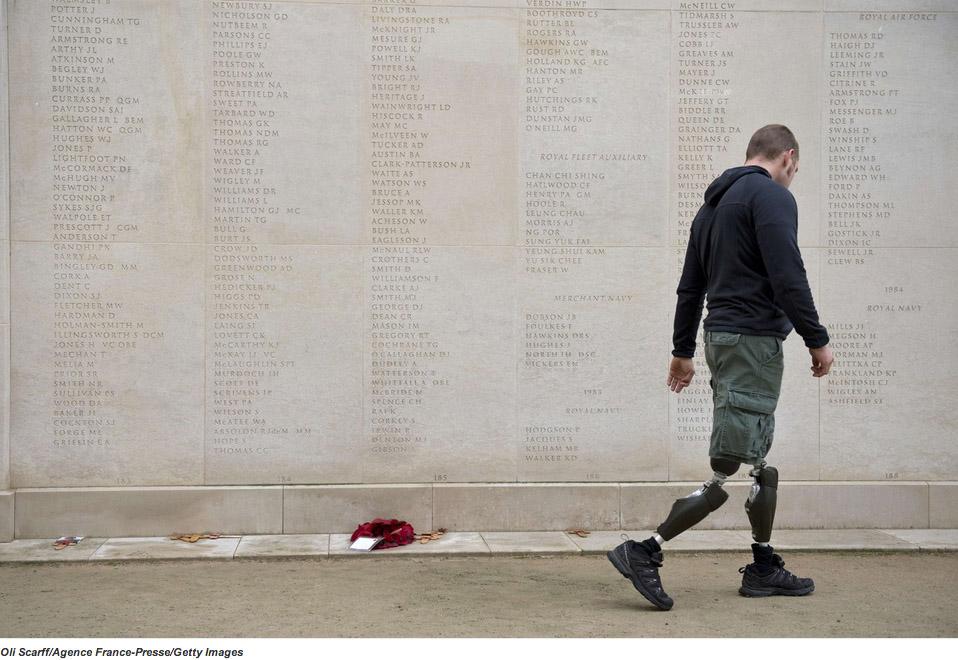 Wisconsin liberals force cancellation of Veterans Day events over 21 gun salute
Leibham says the district wants to accommodate the programs but has to keep the well-being of the students and their families in mind as well

Leibham says, "We'd had family and students that were uneasy, even with blanks being fired on school premise."

But, Olsen says when it comes to firing the 21-gun salute during the program, there shouldn't be limitations. She says, "I was hoping maybe we could find a compromise, but when it comes to the weapons, there was no compromise."