Muslim terrorists have struck in Tunisia, Africa, killing 19 people, and wounding dozes of others. It is not known yet if any of the victims were Americans. These Muslim terrorists in Tunisia attacked innocent people near the Bardo Museum in Tunis. Two cruise ships were docked in Tunis at the time. The MSC Splendida and the Costa Fascinosa, which had more than 3,000 passengers were the two cruise ships docked in Tunisia. Both cruise ships had had passenger tours of the Bardo Museum organized for Wednesday morning, so this was a planned attack.
The Tunisia terrorists are still on the loose at the time of this post.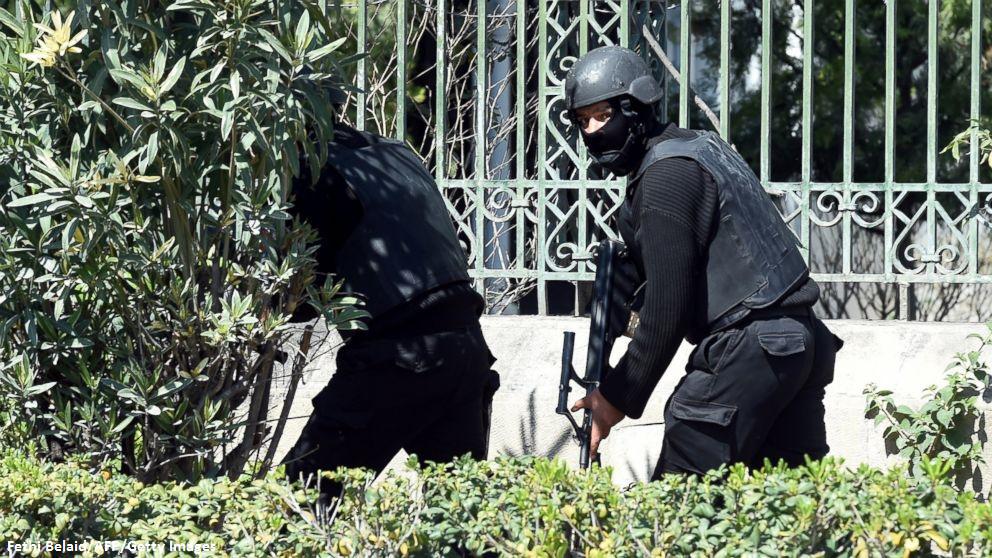 Muslim terrorists kill 19 in Tunisia
(CNN) Gunmen killed 17 tourists and two others — one of them a Tunisian security officer — on Wednesday at a museum in Tunisia's capital in what the North African nation's Prime Minister called a "cowardly" terrorist attack.

Tunisian security forces managed to kill two attackers and end a hostage siege at the Bardo Museum in Tunis, Prime Minister Habib Essid said.

But the bloodshed isn't necessarily over, with Essid saying that authorities are looking for three other gunmen.

"It's a cowardly attack mainly targeting the economy of Tunisia," the Prime Minister said. "We should unite to defend our country."

The scene played out in the heart of Tunisia's capital, in a building linked to where the nation's parliament meets and in an area frequented by tourists.