Well well. James Comey, aka corrupt Comey admitted in his congressional testimony today that Hillary Clinton gave classified information to those without security clearance, a clear violation of the law. Otherwise, Comey all of a sudden couldn't remember other issues when asked at the hearing. It got so bad for Democrats during the hearing that they couldn't even spin for Hillary Clinton. Instead, they diverted to the recent cop shootings in Minnesota and Baton Rouge.
Comey admits Clinton gave classified info to those without clearance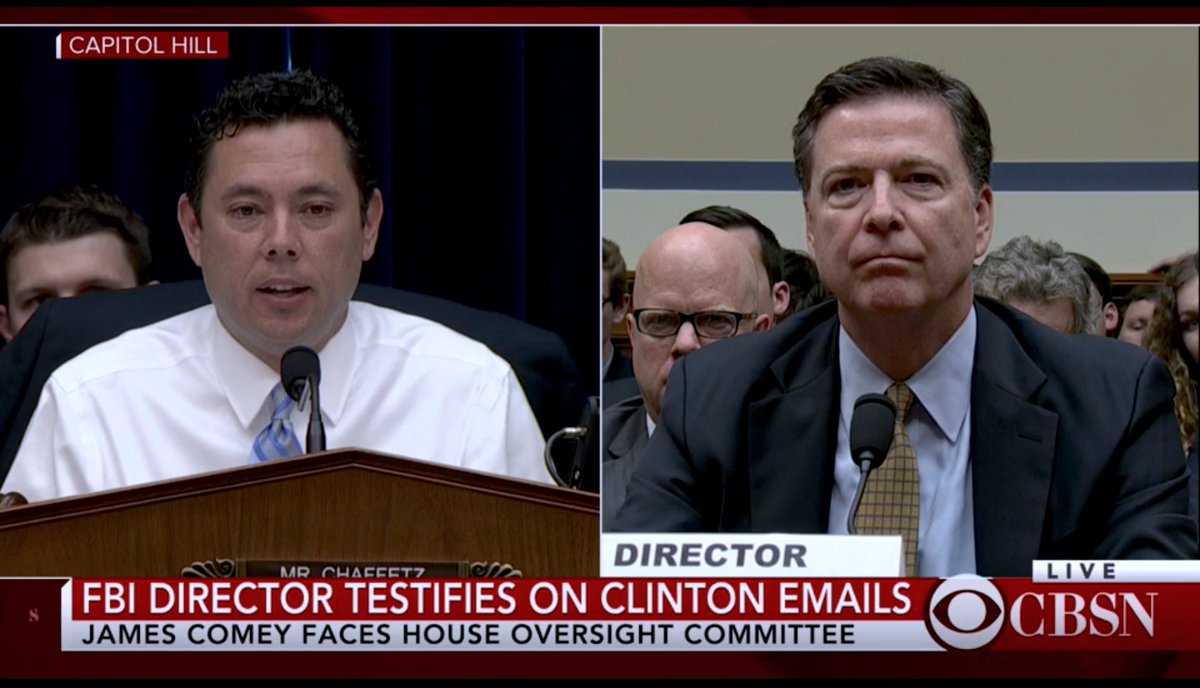 But it's ok folks. It's Hillary Clinton. She is above the law, unlike your or I.