Everyone supposedly loves crazy uncle Joe Biden. But this video clips from several months ago, where he tells a 13 year old how he she makes him is beyond disgusting. And this has never been played in the media either, not on Fox or anywhere else. Needless to say, the girl didn't appreacite Biden telling her how horny she makes him. This is your 21st century Democrat party. Must be taking lesson from old Slick Willy.
Pedophile Joe Biden tells 13 year old girl how horny he is VIDEO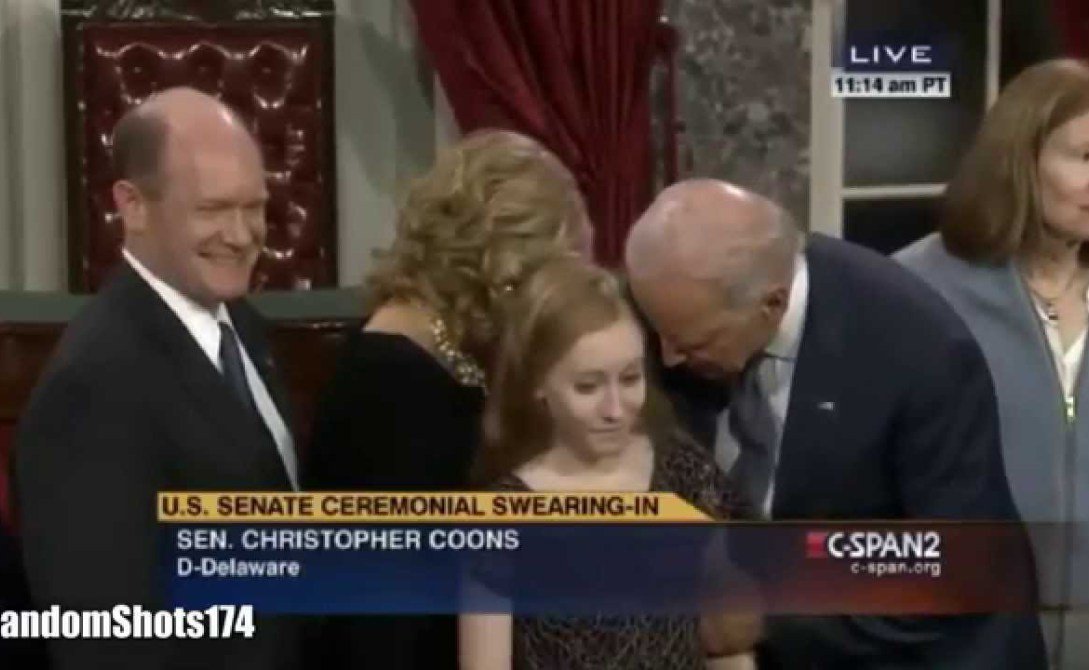 Good thing Joe Biden isn't a Republican. If so, he wouldn't be able to show his face on Capitol Hill again. But since he's a Democrat, it's all cool.