Seriously. We are supposed to believe liars like James Clapper, head of the DNI about the so called Russia "hacking?" Has everyone already forgotten that Clapper lied in front of Congress about the NSA spying on the America people? Clapper flat out lied to Democrat Ron Wyden when asked if the NSA is spying on the American people back in 2013.
Really? Were are supposed to believe DNI Russia hacking story after NSA lie?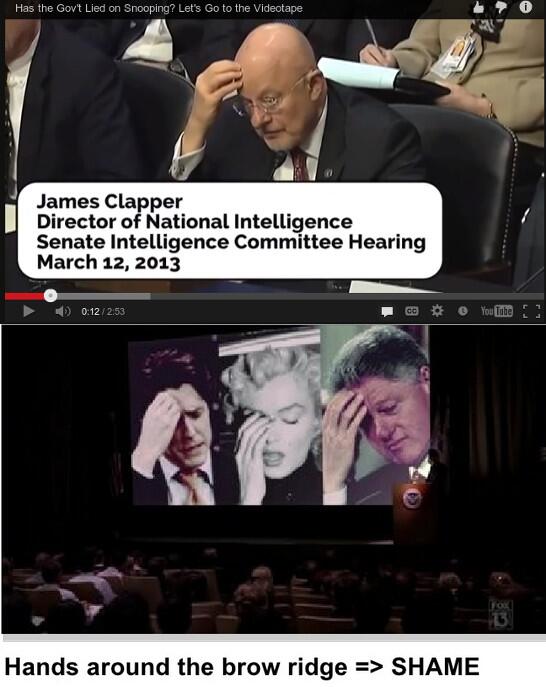 So according to the big intelligence report, Russia hacked the DNC, but didn't change any voting totals at all. Are we really supposed to believe a habitual liar like James Clapper who is a part of Obama's propaganda intelligence agency on ANYTHING? Forgive me for being skeptical.