All the Hollywood leftist filth and their sycophants in the news media were fawning all over Meryl Streep last night as she bashed Trump during the Golden Globe awards (Something I'm proud to say I have never watched in my life). Streep talked about the disabled and how Trump so called mocks them. Yet you didn't hear one word from Streep or any other of the other washed up D-Listers last night at the special needs man who was tortured by four leftist black thugs in Chicago.
Kellyanne Conway owns and destroys washed up HACKtress Meryl Streep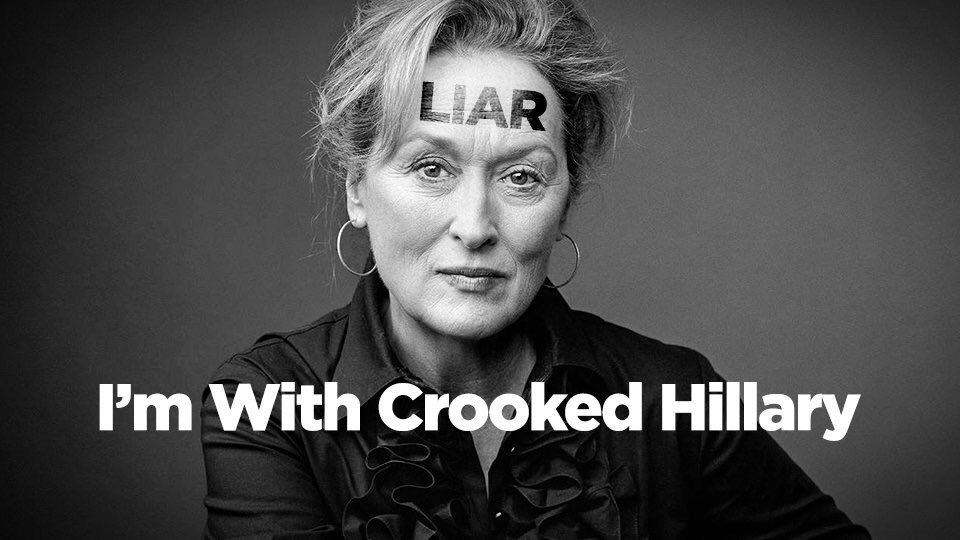 Today, Kellyanne Conway responded to washed up Streep diatribe and completely destroyed the washed up HACKtress.