So all of the leftist media is in meltdown today because Donald Trump appointed his son-in-law Jared Kushner as senior adviser. But weren't we all told that Trump is an anti-Semite or something? The media doesn't like Kushner, mainly because he's Jewish and married to Ivanka. They are the real anti-Semites.
Obama had Czars – Trump has advisers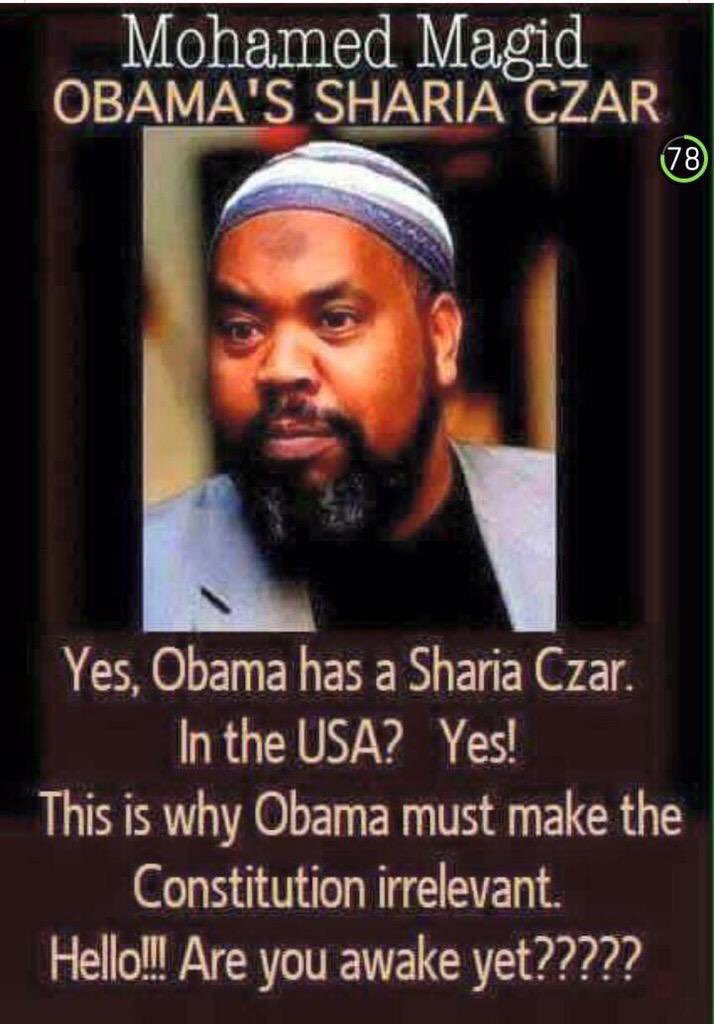 Trump also has something else different than Obama. Trump has advisers, not czars like Obama does/did. Throughout his eight years, Obama had a total of 45 czars, like a Russian dictator. Probably Obama's most famous czar was racist, green jobs czar Van Jones who supported cop killers and is a 9/11 truther. He's making plenty of money spewing his bile at CNN these days. A perfect fit for Van Jones.
There was also Kevin Jennings who was Obama's Safe Schools Czar. Jennings is allegedly a member of NAMBLA and handed out "fisting" materiel to kid.
And finally, let us never forget Cass Sunstein, Obama's "Regulatory Czar". Cass Sunstein is the clown married to none-other than Samantha Power. He was also called the most dangerous man in American by Glenn Beck before Beck fell off the wagon.
Oops. Almost forgot. Obama had a Sharia Law czar too. Obama's shariah czar was Mohamed Magid. I'm pretty confident we wouldn't have a Sharia Law czar when Trump finally has to clean up Obama's mess.