Zia Zafar, a Muslim has been IDed as the suspected who "allegedly" shot at an official at the U.S. consulate in Mexico last week. Zia Zafar had lived in Chino Hills, California with his mother and sister until recently. Christopher Ashcraft was stalked by and attacked by Zia Zafar (allegedly) at the U.S. consulate in Jalisco, Mexico. Zafar was living in Guadalajara at the time he 'allegedly' attacked the U.S. consulate and Christopher Ashcraft.
Zia Zafar (Muslim) IDed as shooting at US consulate official in Mexico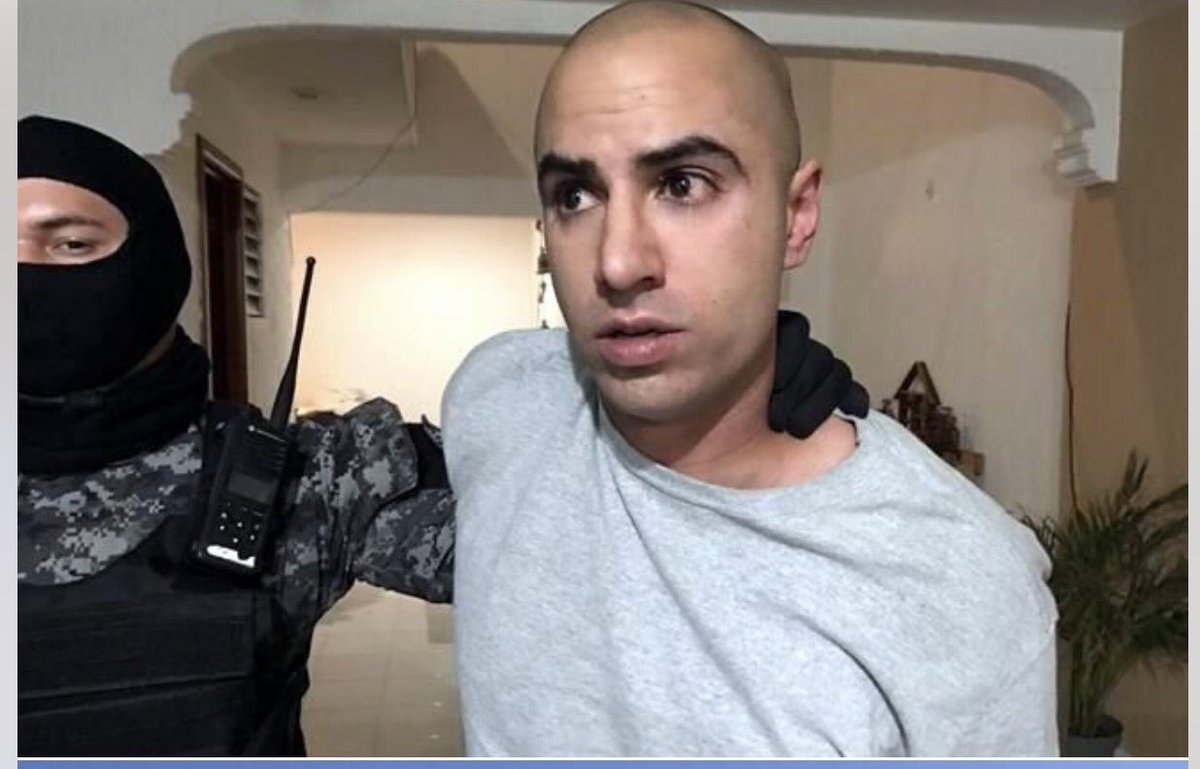 The media isn't reporting if there are any ties to ISIS or any other radical Islamic terrorist groups with Zia Zafar. They also claim they don't have a motive.