The media has desperately tried to taint Trump's crushing victory over Hillary Clinton by claiming Russia hacked the election and that's why Trump won. Now, CNN and the leftist pig media is trying a different technique. CNN, Fake Tapper and the rest of the Fake News clowns at CNN are claiming that Putin and the Russians have "damaging" financial and personal information on Donald Trump.
Now think about it really carefully. Do you honestly think that anything that damaging against Trump would have been used during the election? Is there nothing the media and Clinton campaign tried to dig up on Trump not already out there?
CNN spreading more fake news: Russia-Putin has the goods on Trump now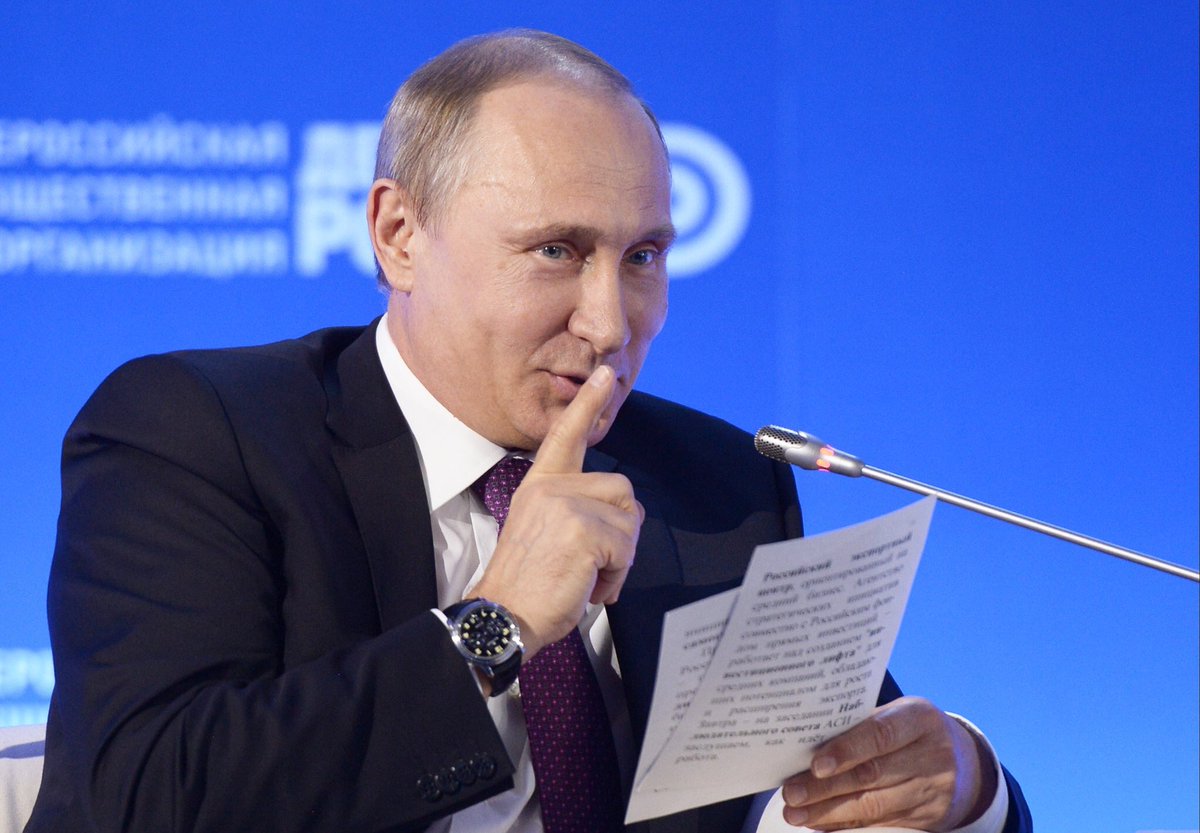 This is getting to the point of beyond stupidity by Fake Tapper, CNN and the rest of the corrupt media. First, it's Putin's fault for "rigging" the election. Now, Putin is back to being a hero of the Communist Democrats because some anonymous source claims that the Russian have information on Trump.
Maybe Putin has another "pussy grab" video of Trump or something. Didn't the Democrats promise a lot more of those type of videos before election day? Too little, too late. CNN is fake news and Fake Tapper is a hack, and always will be.
This is also as hysterical as the story by the Washington Post of the Russians hacking the Vermont power grid. Keep it up CNN! Watching you embarrass yourself on a daily basis is actually fun.