The dictatorial desires of the progressive liberal Democrats continues to be revealed. Rosie O'Donnell is taking crazy to a new level for leftists, calling for Martial Law on Twitter (in all caps) to stop the inauguration of Donald Trump on January 20th.
Rosie O'Donnell calling for Martial Law to stop Trump inauguration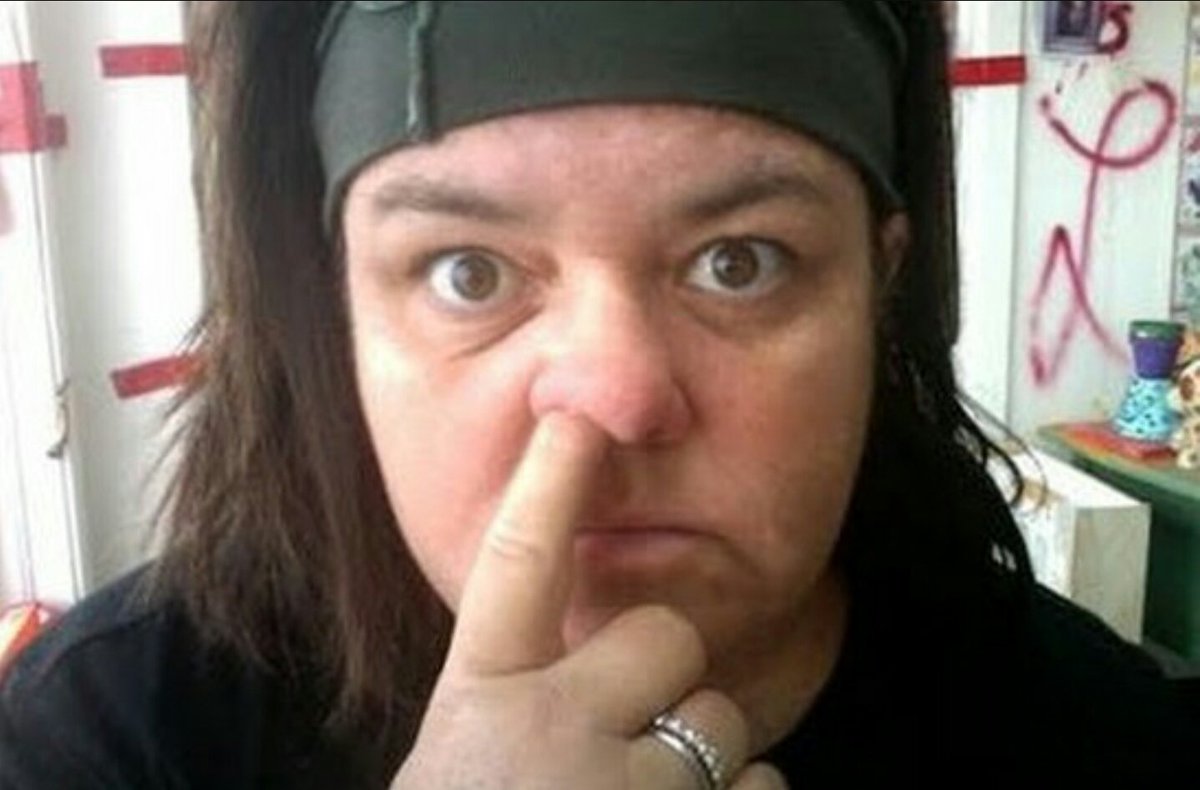 I FULLY SUPPORT IMPOSING MARTIAL LAW – DELAYING THE INAUGURATION – UNTIL TRUMP IS "CLEARED" OF ALL CHARGES https://t.co/fUn8FZ8RTj

— ROSIE (@Rosie) January 12, 2017
Poor Rosie. She promised she would move out of the country if Trump won and she is still sucking up oxygen in this country. I thought your were leaving Rosie? Pack your bags, and get the hell out of here already! Keep your word for once!