It's come to this. NBC's Katy Tur, another uber leftist hack is now comparing her job and jobs of propaganda "journalists" to this of a firefighter. Apparently Katy Tur and the rest of the arrogant, leftist media think they are heroes or something like firefighters. What's next? Are they eventually going to start comparing themselves to first responders on 9/11 too?
NBC Katy Tur compares job of journalists to firefighters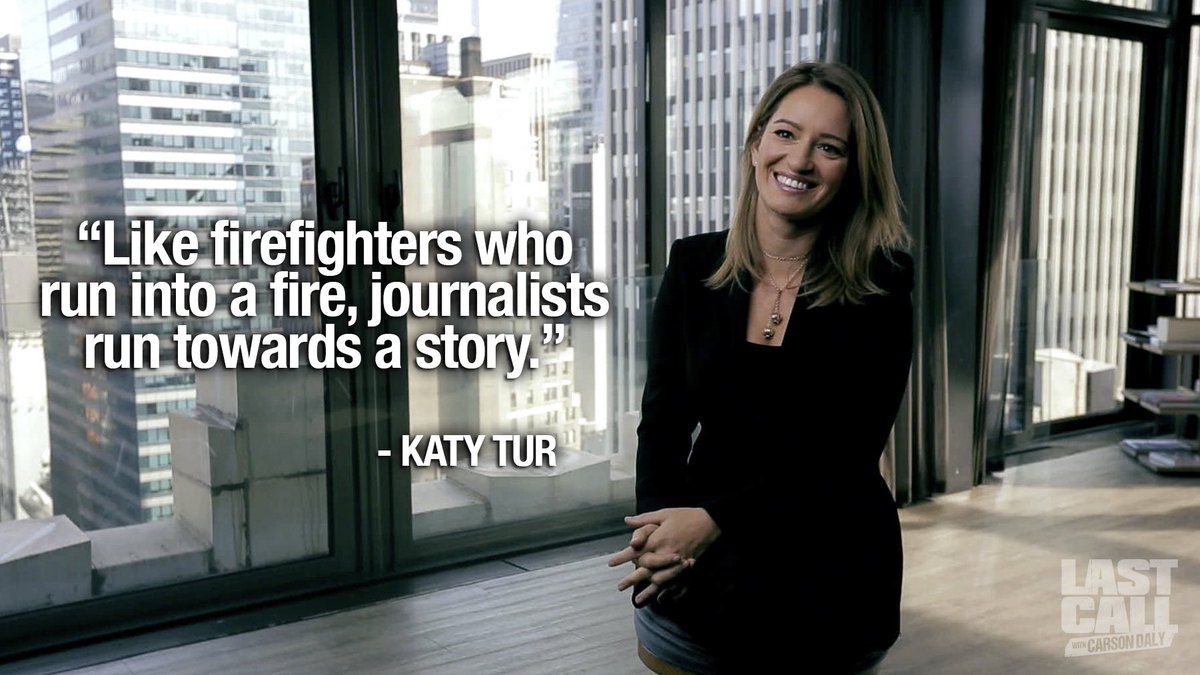 No Katy Tur. You are not comparable to firefighters who risk their lives every day. You arrogant leftist journalists in DC, New York, Chicago and Los Angeles sit in your big appartments or houses, sucking up your own arrogance, wondering when the next cocktail party will be. You should be ashamed of yourselves!
It's a good thing the ego of these leftist hacks are so huge, I guess they need something to fall back on when their approval ratings is lower than even Congress.