RyanCARE is starting to remind me of ObamaCARE in 2009 and early 2010. It looks doomed to fail, and I think Donald Trump is making a major mistake in supporting it. But Trump has a history of picking winners, so I may be wrong. Still, RyanCARE is destined to failed, according to Rand Paul. The whole idea of RyanCARE is being pushed by none other than Reince Prebius.
Rand Paul predicts RyanCARE will fail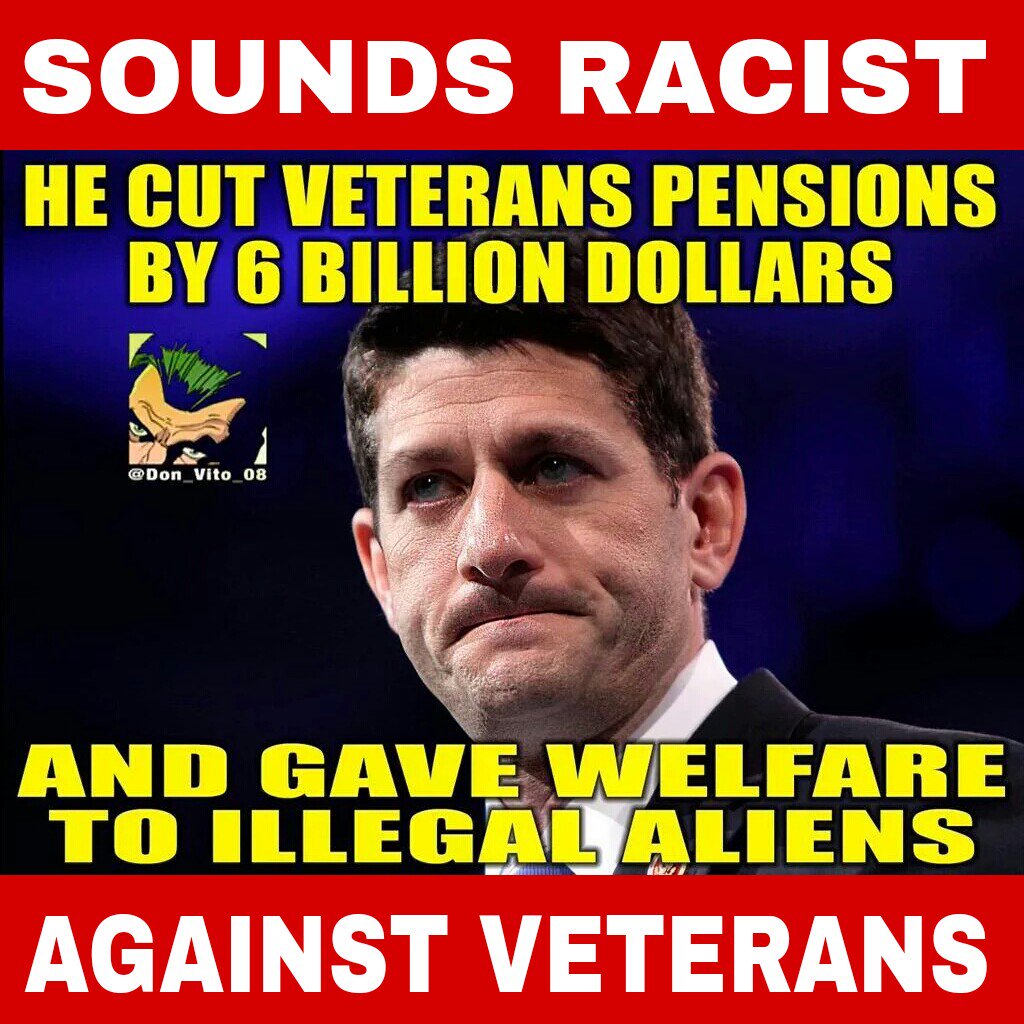 Sen. Rand Paul (R-Ky.) on Sunday said he does not believe proposed Republican healthcare legislation will pass through Congress.

"I don't believe so. I think there's enough conservatives that do not want 'ObamaCare lite,' " Paul said on ABC's "This Week."

Paul during the interview stressed a clean repeal of ObamaCare.

"None of us ran on this plan. We ran on repealing ObamaCare because it doesn't work," Paul told ABC's "This Week."

Paul has dubbed the new GOP plan, released earlier this month by House Republicans, "ObamaCare lite," and has vowed to vote against the measures once they reach the Senate.
"I was elected in 2010 right after it came into place, to repeal it," Paul said of former President Barack Obama's signature healthcare legislation.