In the first quarter of 2017, Planned Parenthood has rushed at least 13 women to the emergency room after failed and botched abortion attempts. The number given by Planned Parenthood (13) is likely a lowball figure. In all likely-hood, the number of women forced to be rushed to the emergency room because of botched abortions is much higher.
Planned Parenthood rushed 13 women to the ER after botched abortions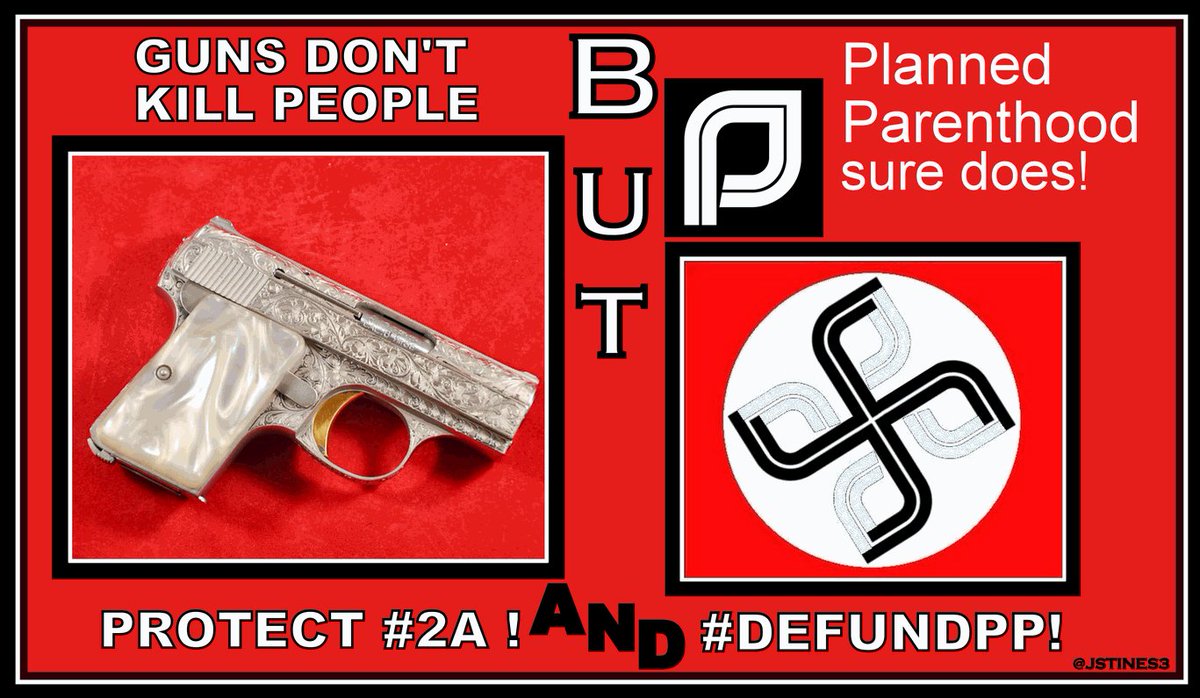 April Fool's Day was no joke for one Planned Parenthood abortion facility patient who suffered a medical emergency so serious that she required emergency medical treatment and transport.

Pro-life activists with 40 Days for Life had cameras running as a woman – her head bobbling as if she were unconscious — was taken out of the Fayetteville Center Planned Parenthood on a gurney and loaded into an awaiting ambulance on April 1, 2017, at around 1:00 p.m.

The ambulance remained in the back parking lot for about 20 minutes before it finally rolled away, raising the possibility that she required immediate emergency care that could not be done while the ambulance was rolling.

Witnesses told Operation Rescue that the ambulance left initially without sirens. It took a longer route to the main road through a series of parking lots, and then only turned on sirens when they were well away from the Planned Parenthood abortion facility.

This represents the thirteenth documented time in 2017 that Planned Parenthood has transported a patient from one of its abortion facilities to the emergency room.