Facebook was quick to scrub Kori Ali Muhammad the terrorist's page once news of his jihad against three white males in Fresno went public. There were plenty of interesting things on Muhammad's Facebook page that the media is ignoring. Here are a few photos from his Facebook page that demonstrate Muhammad was a radical Muslim, black nationalist and anti-Trump, anti-Republican extremist.
Photos from Kori Ali Muhammad Facebook the media will never show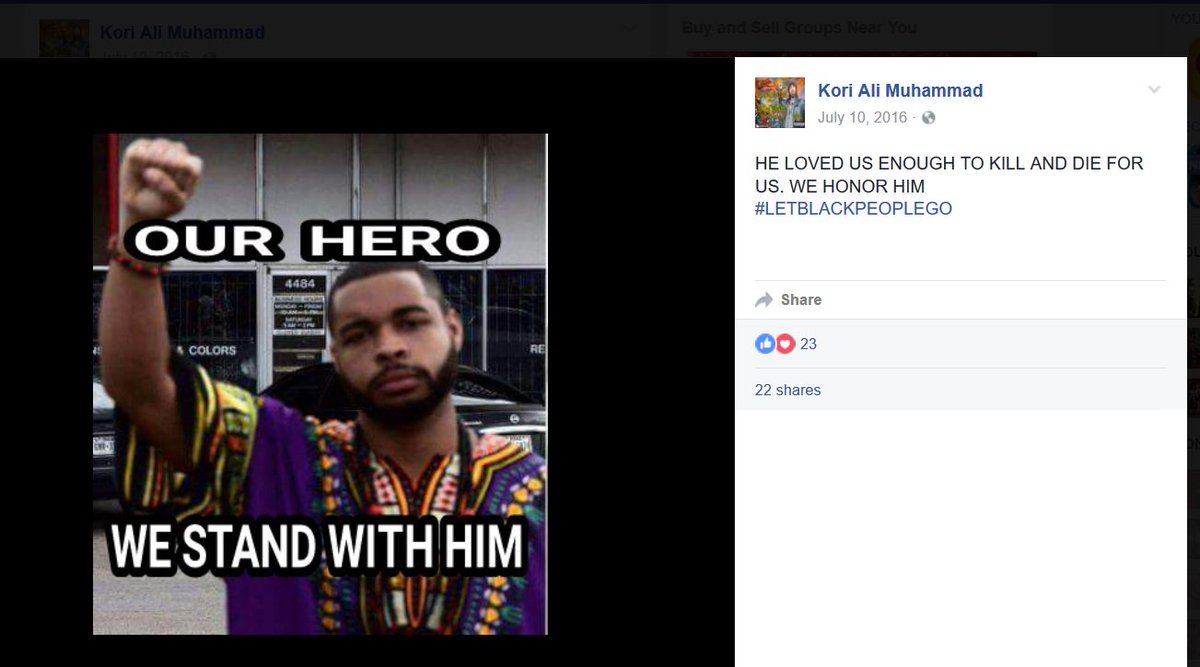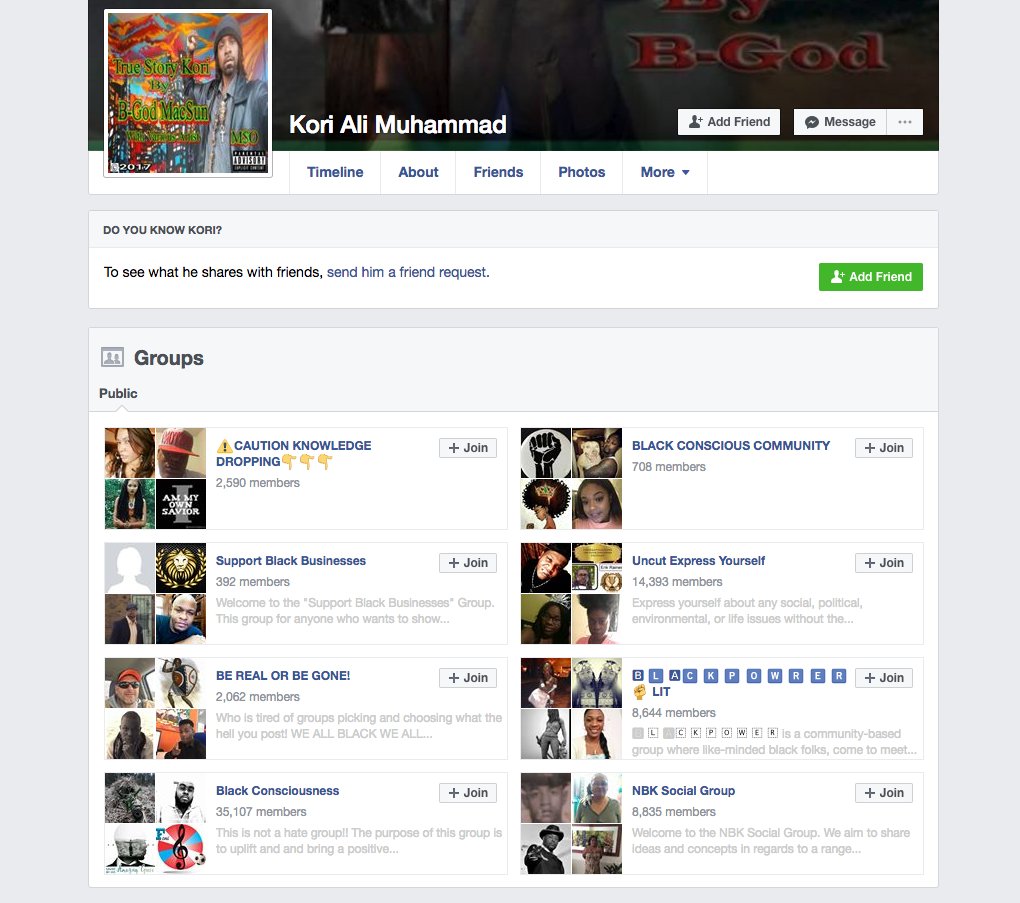 It's funny how this story got such little coverage yesterday after it happened. The Fresno terrorist Muhammad has gotten NO coverage today. Bill O'Reilly getting fired gave the media another topic they could latch on to today after the Democrat socialist in Georgia failed to get over 50% of the vote last night.
So in summary, Kori Ali Muhammad was not only an Islamic terrorist, but also a radical black nationalist that have been stirred up by the media and Democrats in their attempts to promote a race war. The blood of the three individuals killed yesterday in Fresno is dripping from their hands.
Another story lost in the lack of coverage about terrorist Kori Muhammad is that he dropped his gun before police arrested him and someone took it and ran away from the scene. This could end up even worse.