Only one day on the job and already Robert Mueller, the independent counsel handling the Russia investigation is set to ask Congress to curtail their hearings. Get ready for Democrats and the Soros media complex to start yelling conspiracy. Yesterday Democrats where praising Mueller, calling him a man of integrity. Try to imagine the names they'll come up with now.
Mueller to ask Congress to curtail Russia investigations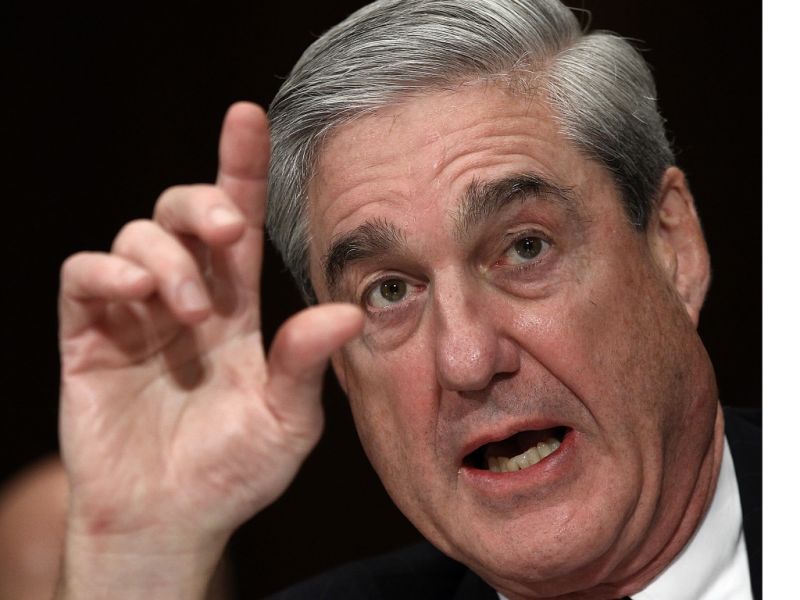 Robert Mueller, the newly appointed special counsel in the Russia probe, will likely ask the multiple congressional investigations to curtail their public hearings in order to proceed with his own investigation, according to a Thursday New York Times report.

Five different Senate and House committees also have ongoing investigations into whether Russia interfered in the presidential election and possibly colluded with Trump campaign aides.

Deputy Attorney General Rod Rosenstein appointed Mueller Wednesday night, a week after Trump abruptly fired FBI Director James Comey.

The timing of Comey's dismissal raised questions about the timing and motives as the agency continued its probe into Russian ties.