Richard Rojas allegedly robbed a New York bank, then took his car and plowed into a crowd in Times Square. That's the story given by the NYPD which has resulted in at least one death and 19 injuries. Rojas is from the Bronx. Richard Rojas had at least two prior DUI convictions. Today, it resulted in the death of at least one person.
Richard Rojas drives car into crowd of people in Times Square – 1 dead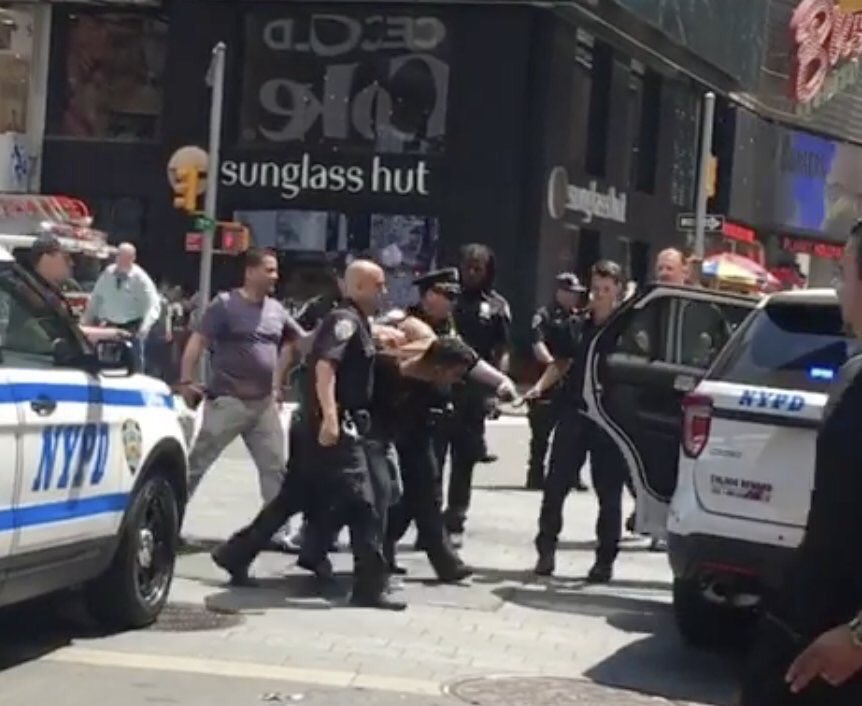 Times Square perp Richard Rojas has 2 prior DUI arrests @johncardillo

— Rob O'Donnell (@odonnell_r) May 18, 2017
BREAKING: Times Square perps name is Richard Rojas from the Bronx. pic.twitter.com/ojbGUAkEJI

— Based Monitored ?? (@BasedMonitored) May 18, 2017
Some are saying Richard Rojas should be tried as a terrorist because it resulted in a death. I agree. Terrorism isn't limited to Muslims.
Richard Rojas should be tried as a terrorist. 19 ppl were terrorized. They'll never be the same again. And one is dead because of him.

— Mike Doughty (@realmikedoughty) May 18, 2017