Roger Ailes, one time CEO of Fox News has died at age 77. As is typical when people considered conservative die, like Roger Ailes, the progressive tolerant left wing Democrats celebrate on dance on his grave. Check out some of the disgusting tweets from the "peace, love and tolerant" liberals:
Congrats to Roger Ailes on his exciting new career of wiping the devil's ass hole in hell, best of luck Roger. Bon voyage.

— Stabmaster Arson (@dubsteppenwolf) May 18, 2017
Roger Ailes, now getting fucked by the devil in hell

— Noel Rogers (@ndotrogers) May 18, 2017
@rushlimbaugh Our country is a better place with Roger Ailes gone. I feel sorry for whoever winds up with him be it God or the Devil.

— Leo Bratton (@leob777) May 18, 2017
Roger Ailes dies, leftists celebrate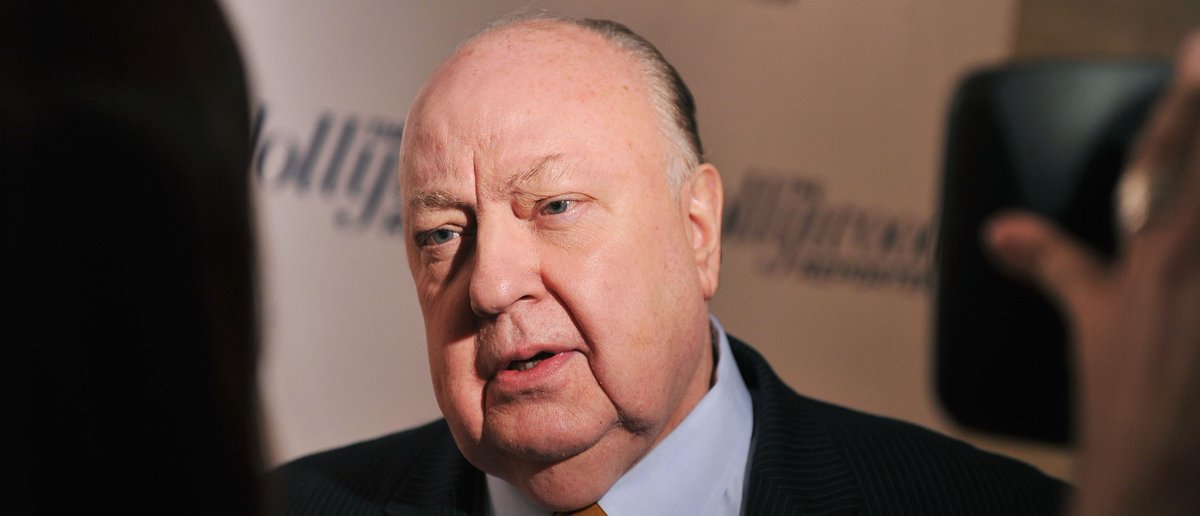 A few words on the death of Roger Ailes:

FUCK ROGER AILES

— Jerry Bird (@BostonJerry) May 18, 2017
Fuck Roger Ailes and fuck everything he stood for, especially his democracy killing "news" machine. I hope he burns forever.

— Cassandra (@ChrisWarcraft) May 18, 2017
You should always celebrate the death of terrible people because the world needs less of them. Fuck Roger Ailes and anybody that love 'em

— Zito (@_Zeets) May 18, 2017
Hey, I was bummed to wake up and find out Chris Cornell died. But now I am enjoying the death of Roger Ailes, a true piece of shit

— DaveAnthony (@daveanthony) May 18, 2017
Roger Ailes, despite all the vile shit he pathetically did to gain wealth & to make himself feel powerful & virile, died anyway.

— Caissie St.Onge (@Caissie) May 18, 2017
Let Roger Ailes be a lesson: you can be a monstrous piece of shit for 77 years and pretty much get away with it.

uh, no, wait, that's not-

— Zack Handlen (@zhandlen) May 18, 2017
This is just a small sample of the peace loving and tolerant "progressive" liberal Democrats. Always full of class and dignity whenever someone dies, especially someone they didn't agree with.