Most of CNN's coverage last night during the Manchester bombing was about Trump and Russia. In fact, there was more coverage of Russia then there was of the terrorist attack that killed 22 young people by a Libyan Muslim terrorist. When CNN did cover the bombing, the even claimed it was a 'false-flag' done by right wingers to frame Muslims. Here's the video of CNN blaming right wingers for the Manchester bombing:
CNN during Manchester bombing: Was false flag by right-wingers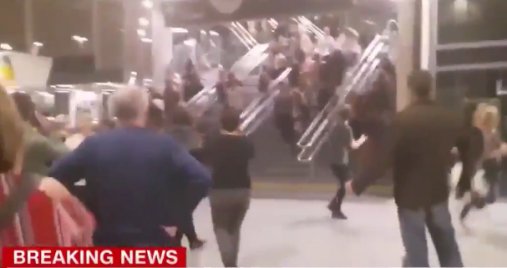 This is CNN. This is why they are garbage.