The terrorist behind last night's Manchester nail bomb terrorist attack has been identified as Salman Abedi. As is usually the case, Abedi had been on the Brit's radar for some times as having possible ties to terror. He tweeted he threats hours before his bomb attack that killed 22 people, including an 8 year old girl. Yet, again, the authorities in the UK let Salman Abedi fly under the radar, and we now have 22 dead people because of it.
Salman Abedi is Manchester terrorist – kills 8 year old girl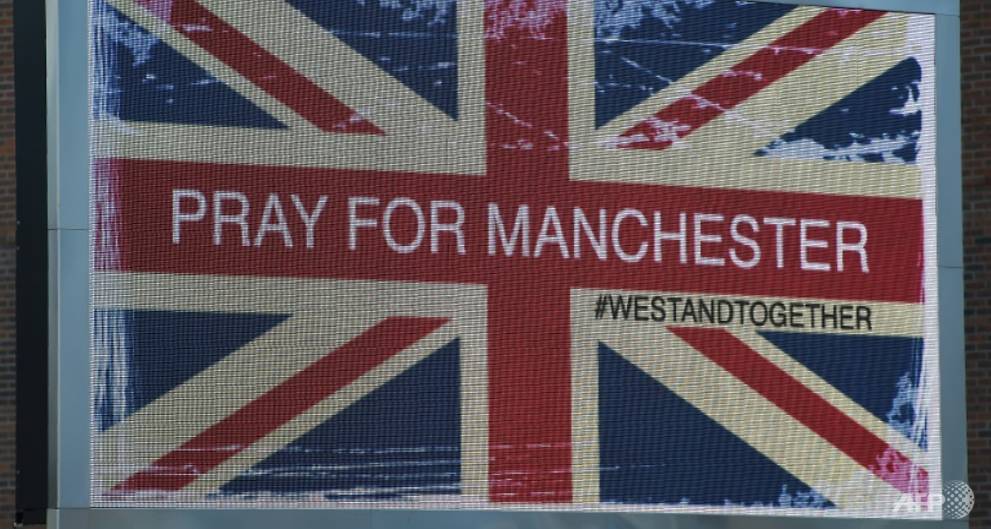 While Salman Abedi was born in the UK, his parents weren't. His parents were born in Libya and the Brits allowed them in under their open borders policy in the 1990's. This is what happens when you have open borders and no extreme vetting of refugees.