Iran got attacked by ISIS today. Not like I'd shed a tear for those Iranian scum, but I'm not celebrating it. Communist and terrorist sympathizer Bernie Sanders used the ISIS attack on Iran to try and convince the Senate to call off the sanctions vote on Iran. You know what Bernie? GFYS. Iran is blaming the U.S. for the ISIS attack, but Bernie Sanders still wants to coddle them.
Bernie Sanders doesn't want sanctions on Iran after ISIS attack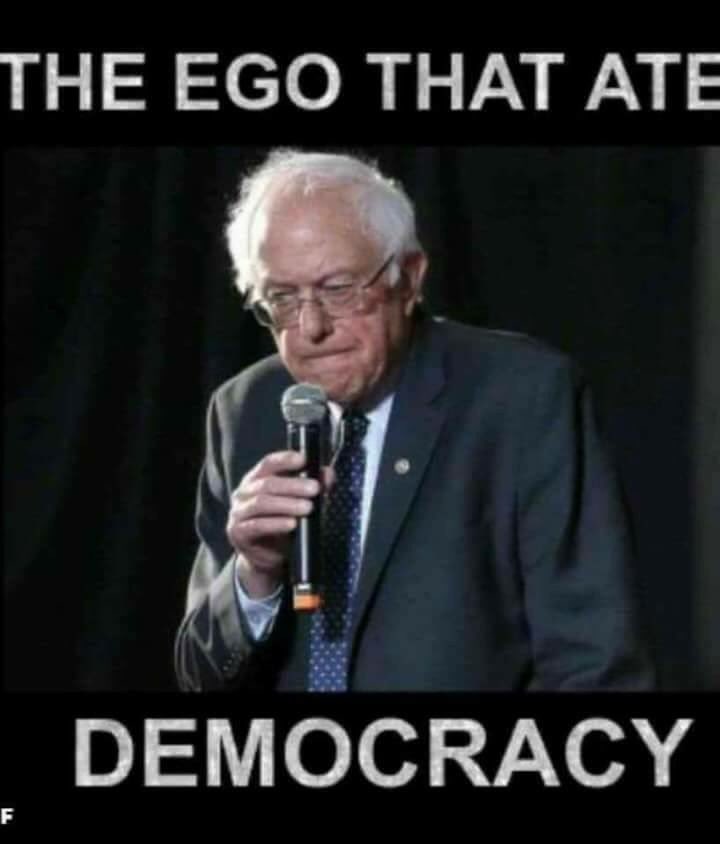 On a day when Iran has been attacked by ISIS now is not the time to go forward with legislation calling for sanctions against Iran. pic.twitter.com/tGNUDxI2n1

— Bernie Sanders (@SenSanders) June 7, 2017
Bernie Sanders who whines about millionaires more than Islamic terrorism is himself a millionaire. He made over a million dollars in 2016. Funny how he and the news media don't seem to report that. Add in Bernie's three homes and you've got a real hypocritical socialist aka communist on your hands.
I haven't seen CNN's Reza Aslan call ISIS pieces of shit for attacking his home country. He reserves that for Trump. In fact, the usually chatty Reza Aslan who prays at the altar of Bernie Sanders and Allah hasn't said a word about the ISIS attack on Iran. Neither has Valerie Jarrett, another Iranian leftist living in this country.