Fat pig and Democrat who called to Hunt Republican Congressmen a day after one of his fellow Democrats did just that actually appeared on Tucker Carlson tonight. Amazing that a fat pig Democrat would have enough guts to try and defend his position of hunting Republicans on a non-liberal TV show. The interview begins with a smiling James Devine wiping the sweat off his brow and trying desperate to defend his hunting Republicans.
Fat pig Democrat James Devine gets destroyed by Tucker Carlson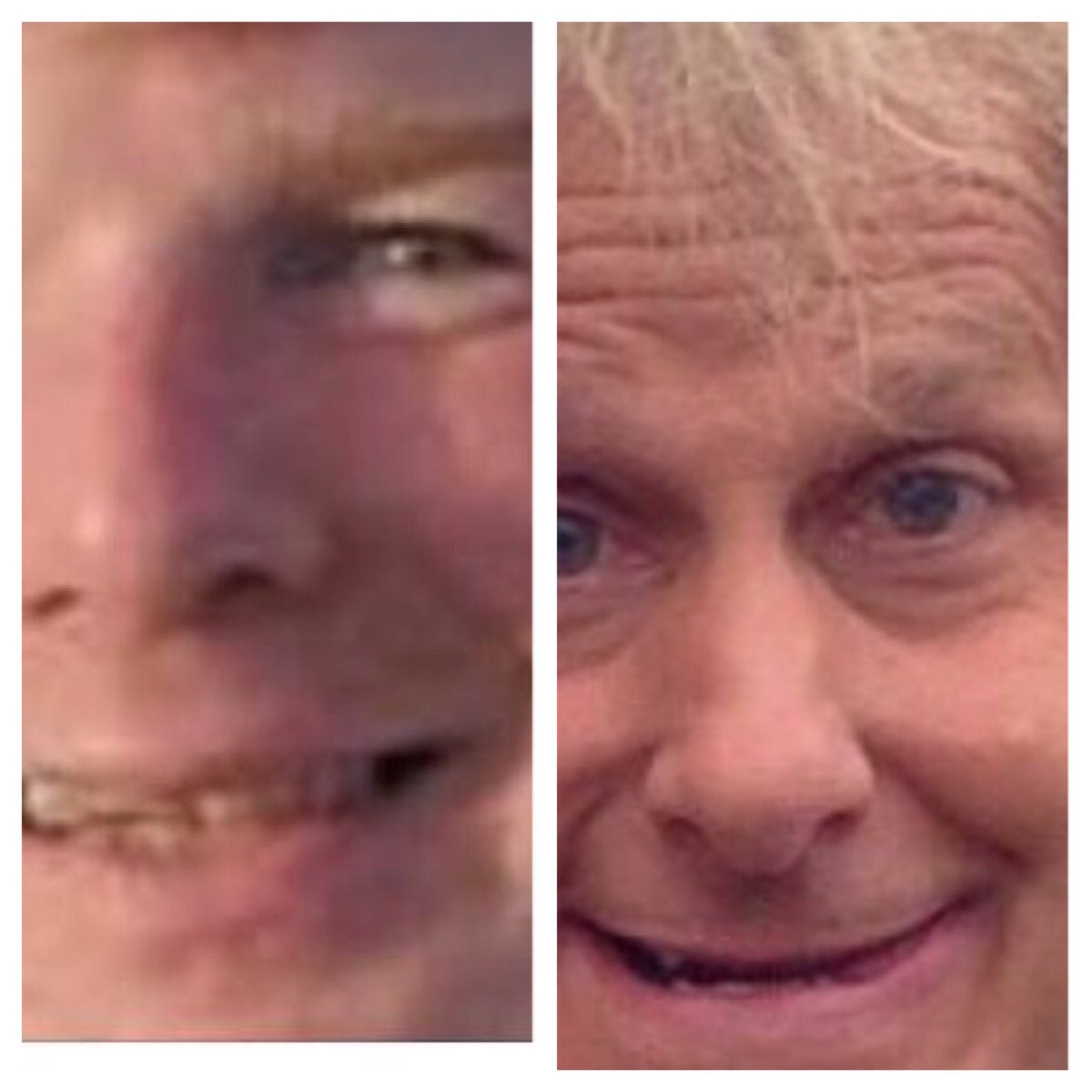 As Carlson destroys Devine, the pig becomes more and more agitated and shows the Sarah Palin targeting of congressional district as a way for the Democrat to try and defend his point. It didn't work out well for piggy Devine as he just continued to embarrass himself before the interview finally and mercifully ended.
James Devine shows you the exact mindset of the Democrat. Assassinate and "hunt" Republicans is cool if it will help them stop Trump or the GOP agenda. It's the old Alinsky tactic of any means necessary to achieve a goal.
James Devine is not a lone wolf, or outlier for the far left Democrats. This is what they have become in the 21st century. Devine, like James Hodgkinson and the Portland shooter are all far left, Bernie Sanders supporting Democrats. They also all ended up voting for Hillary Clinton in the November election.
Get used to it people. We not only have to worry about Islamic terrorists in this country, but also left wing domestic terrorists. It's like the 1960's all over again.