Good thing for CNN fraud news that airports continue to televise their fraud news. After news came out that their prime time lineups ratings are now below Nick-At-Nite, just what shows were on Nick-a-Night when they beat CNN? Oh, just reruns of cartoons like Yogi Bear, reruns of Full House (a show that debuted in the late '80s) and Friends. Yes, it's really that bad for CNN and their fraud news.
CNN fraud news ratings lower than Yogi Bear reruns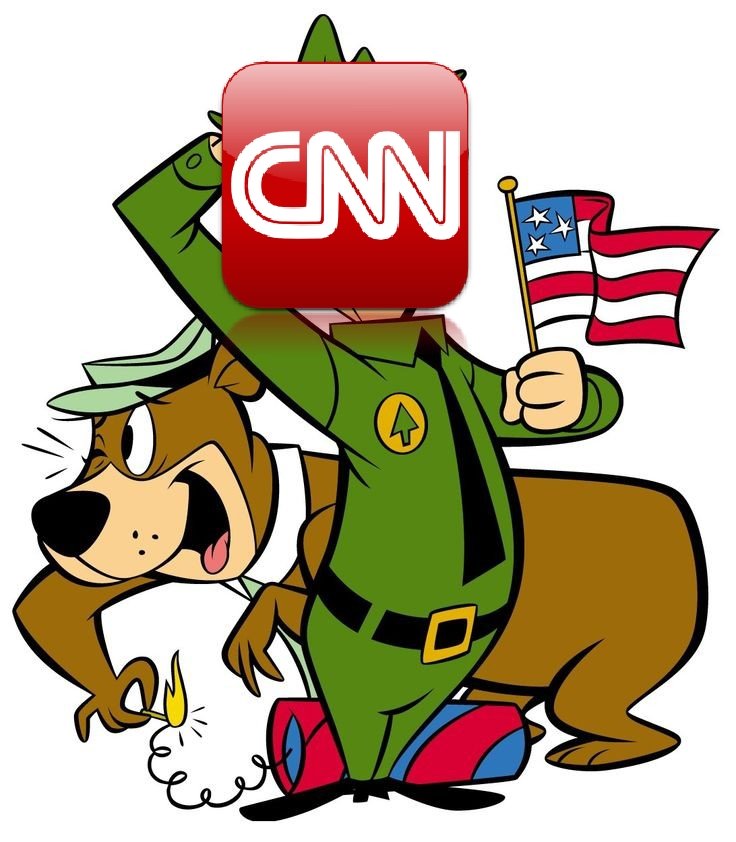 Now this – CNN's viewership may be even worse than was initially reported. As reported at The Federalist, for the week of June 26th – July 2nd, CNN's primetime shows (Anderson Cooper and Don Lemon) managed to draw about 6% fewer viewers than multi-decade old re-runs of "Yogi Bear," "Full House," and "Friends" which air in the same time slots on Nick-At-Nite.

Fake news does not pay. Let's hope that all biased reporting by left wing media outlets gets pointed out in the years ahead under President Trump so that they either tank in ratings or change their ways to less biased reporting.