So what happens to CNN when they think they had Trump (or at least his son) caught in their big Russian conspiracy then see if blow up before their very eyes? They go back to attacking the President over handshakes. Seriously. This is CNN.
CNN resorts to mocking Trump handshake of Macron's wife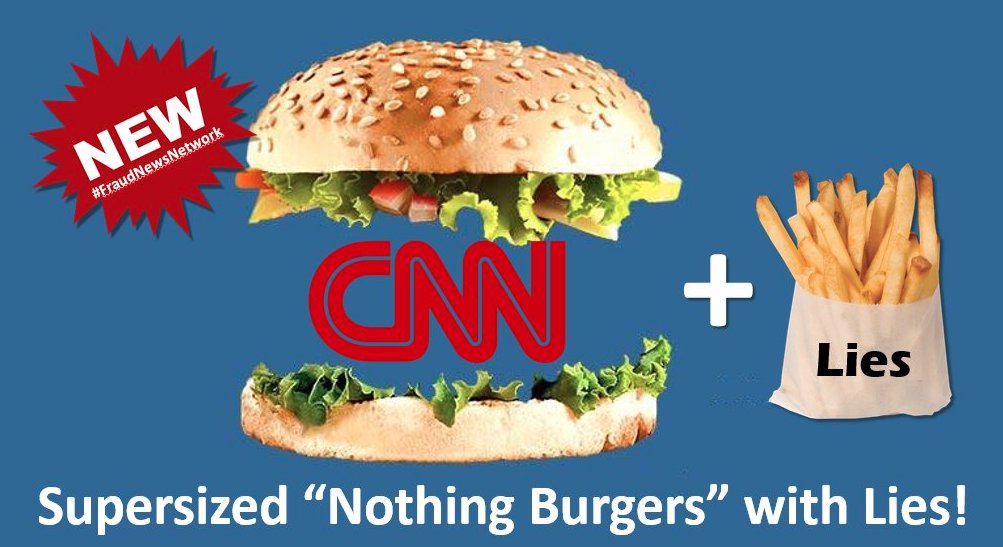 First, they shared an awkward handshake. Then, President Donald Trump complimented Brigitte Macron's "physical shape."

"You're in such good shape. She's in such good physical shape. Beautiful," Trump told the French President's wife, who was standing next to first lady Melania Trump.
Earlier in the day, at the welcome ceremony in Paris, Trump and French first lady Brigitte Macron extended their hands to one another — fumbling to make contact for a handshake — before they embraced for a traditional kiss on the cheek. Afterward, they rejoined hands while they continued to talk.
So it's about handshakes now CNN? Your Russia story blows up in your face and you resort to this? Never change CNN, you've been faking news for over 20 years, since the first Gulf war.