First it's CNN with with a headline entitled: A second-by-second analysis of the Trump-Macron handshake, now it's the New York Times going crazy. This ladies and gentlemen (I hope this offended liberals) is the corrupt, Democrat media complex in the 21st century. The New York Times actually hired two so called "professionals" to analyze Trump's handshakes with world leaders. I kid you not.
New York Times hires 'professionals' to analyze Trump handshakes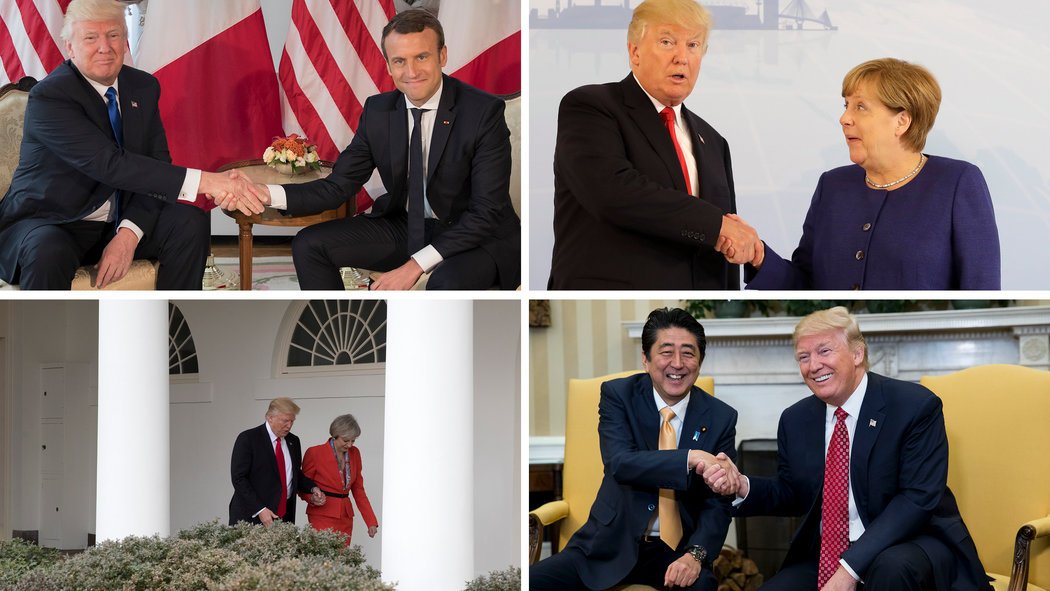 Analyzing Trump's handshakes with world leaders has become something of a sport, so we had two professionals do it. https://t.co/DY8nAB27FJ pic.twitter.com/6XlGUDf5ML

— NYT Politics (@nytpolitics) July 15, 2017
Is this what happens when the whole, big Russia conspiracy blows up in their faces? They resort to covering Trump's handshakes? What's next? Are they going to request all the times Trump goes to the bathroom too and if you did number one or number two? I thought it was just Democrat politicians who were crazy. I guess I was wrong. It's all of them. Media, politicians, left wing extremists, etc.
Good thing there is nothing else going on in the world like Islamic terrorism or North Korea.