Dirty Susan Rice. Married to a millionaire and married to ABC News Executive Producer will testify (privately) to Congress on Tuesday. Unless leaks come out (which they probably wouldn't), the American public will have no idea what dirty Susan Rice says in her testimony. Worthless Republicans are aiding and abetting Susan Rice and trying to shield her from public scorn. It was announced back in July that Dirty Rice would testify sometime in "late July." I guess July 18 is now considered late July or something.
Dirty Susan Rice to testify to Congress (in private)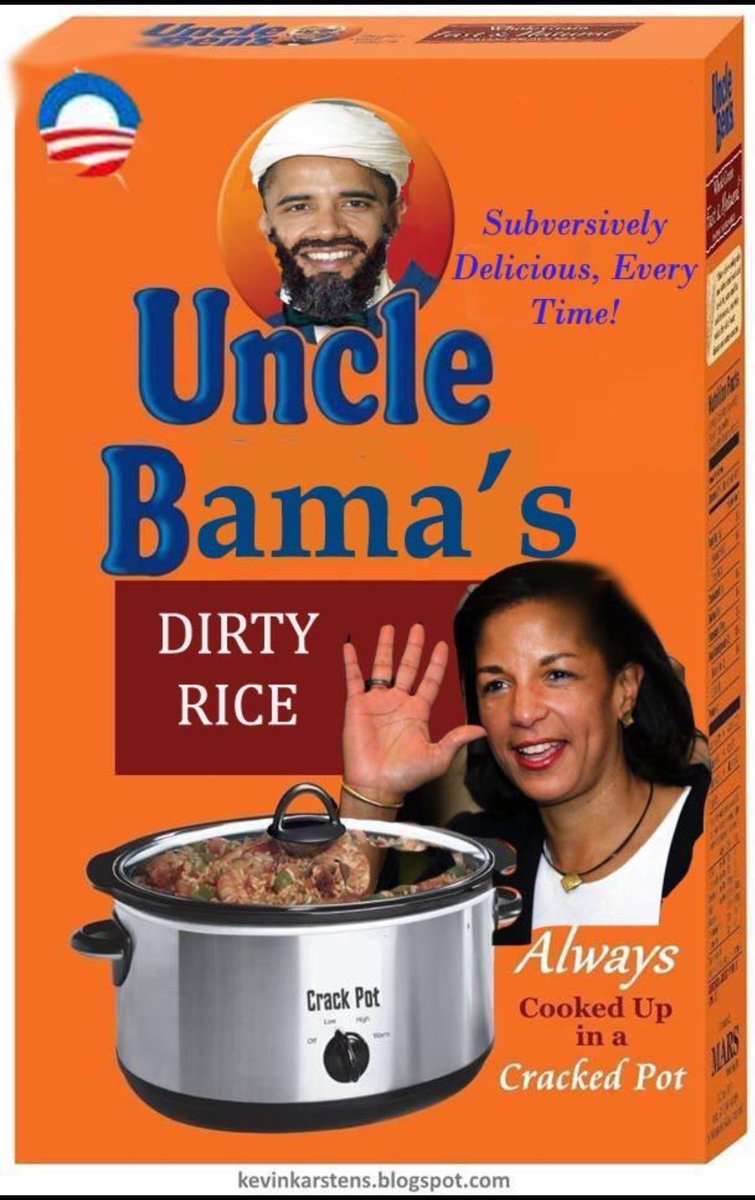 Fun Fact: Susan Rice has a net worth of $50 million as a career U.S. public servant on a maximum salary of $172,000. pic.twitter.com/17pAxbIqFO

— Kevin W. (@kwilli1046) July 14, 2017
Former National Security Advisor Susan Rice expected to testify before House Intelligence Committee on Tuesday. pic.twitter.com/WxIHfniwT8

— 🇺🇸Patriot 24/7🇺🇸 (@TrumpTrain45Pac) July 16, 2017
Trump is going to loose 20-30%of voters support if Hillary,Podesta,Lynch,Mook,Susan Rice,Comey & possibly Obama won't get in to jail! #MAGA pic.twitter.com/NWjSz1drVH

— Renegade Master (@Xam_ili_on) July 16, 2017
Susan Rice's July 18th testimony doesn't seem to be very newsworthy. Instead, it's just Russia, Russia, Russia.