You've probably heard about crazy limey Louise Mensch. She's always on Twitter tweeting crazy stuff about how Trump and Steve Bannon are about to be imprisoned or even given the death penalty or something. Now, for your entertainment, there is a Louise Mensch Tweet Generator and it's hilarious!
Louise Mensch Tweet Generator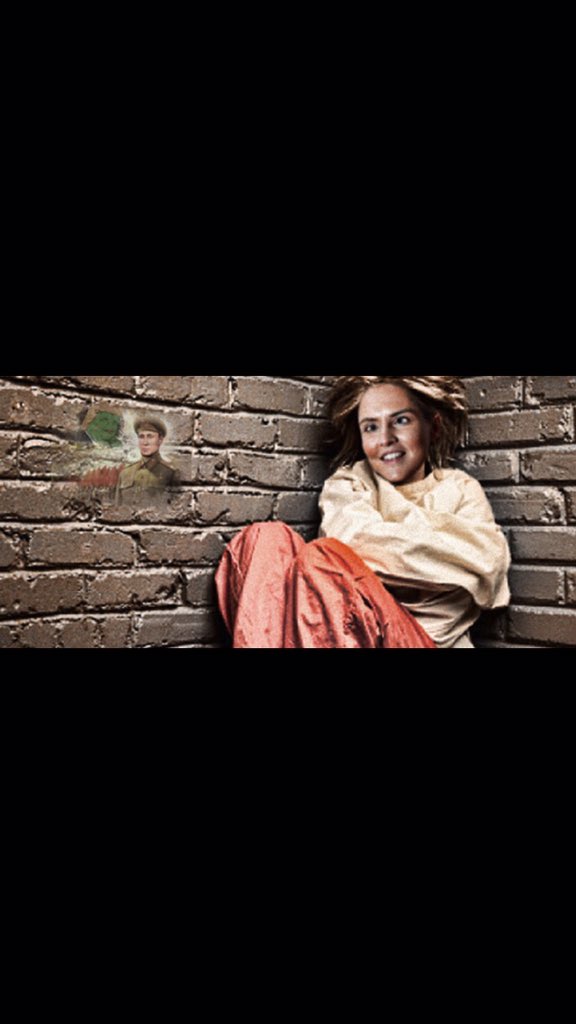 This is an example of one her actual tweets from just a few days ago:
My sources say the death penalty, for espionage, being considered for @StevenKBannon. I am pro-life and take no pleasure in reporting this.

— Louise Mensch (@LouiseMensch) July 19, 2017
Louise Mensch blocked me on Twitter (as if I don't have other accounts to laugh at her.) Try out the Louise Mensch Tweet Generator for a few laughs.