So the media is throwing a hissy fit over Anthony Scaramucci and his rightful bashing of Reince Priebus. This is Anthony Scaramucci response on Twitter:
Anthony Scaramucci on Twitter mentions colorful language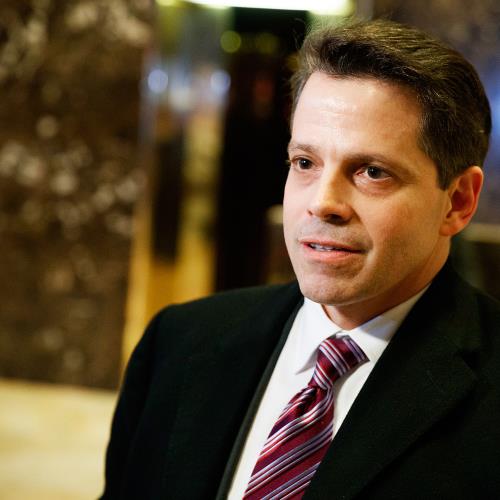 I sometimes use colorful language. I will refrain in this arena but not give up the passionate fight for @realDonaldTrump's agenda. #MAGA

— Anthony Scaramucci (@Scaramucci) July 27, 2017
Good for Scaramucci called out the worthless Reince Priebus. I'm glad he did and hope Priebus is soon fired. It's starting to sound like Paul Ryan's BFF is one of the big leakers in the administration too. Can't say I'm surprised. Priebus is complete and utter trash. Let him go back to sucking cheese in Wisconsin. He can be Paul Ryan's personal ass wiper after he takes a dump.