Everyone sleep well tonight. The North Korea missile crisis is over. Newsweek, the liberal magazine that sold for one dollar has declared that all of Kim Jong Un's missiles are fake and a hoax. You know, kind of like how Newsweek and other left wing propaganda outfits report on the news?
Newsweek Exclusive: North Korean Missile Claims Are 'a Hoax' @ninaburleigh https://t.co/PNarmDvcp4

— Ray Long (@RayLong) August 11, 2017
North Korea crisis over – Liberal Newsweek declares them having fake missiles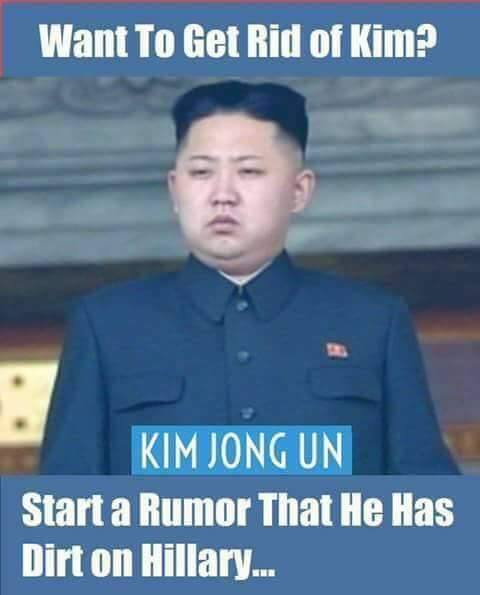 Postol during an interview with Newsweek called the missiles "a hoax," although Friday's report doesn't use that language.

The White House has not responded to a request for comment Friday morning. Newsweek will update if and when it does.

"The reality is the North Korean Hwasong-14 is a sub-level ICBM that will not be able to deliver atom bombs to the continental United States," the scientists wrote in a draft version of their report shared exclusively with Newsweek.

The scientists based their analysis on publicly available information about the trajectories of the missiles lofted on July 4 and July 28. These independent experts determined that defense and other analysts who decided the North Korean missiles could carry the weight of a nuclear payload were focused on the rocket motor's ability to place the rocket on maximum achievable range, as opposed to maximum achievable altitude.