Today was an unfortunate day in Charlottsville, Virginia. One female was killed when a domestic terrorist rammed his car into a group of protesters. Two other Virginia state police officers were killed in a helicopter crash while monitoring the rioting in Charlottesville. You would think a "credible" news organization would understand which state all this was happening in. Of course, I said credible. CNN is far from credible and they think Charlottesville is in North Carolina. Twelve hours after their original tweet, it remains.
CNN doesn't know the difference between Virginia and North Carolina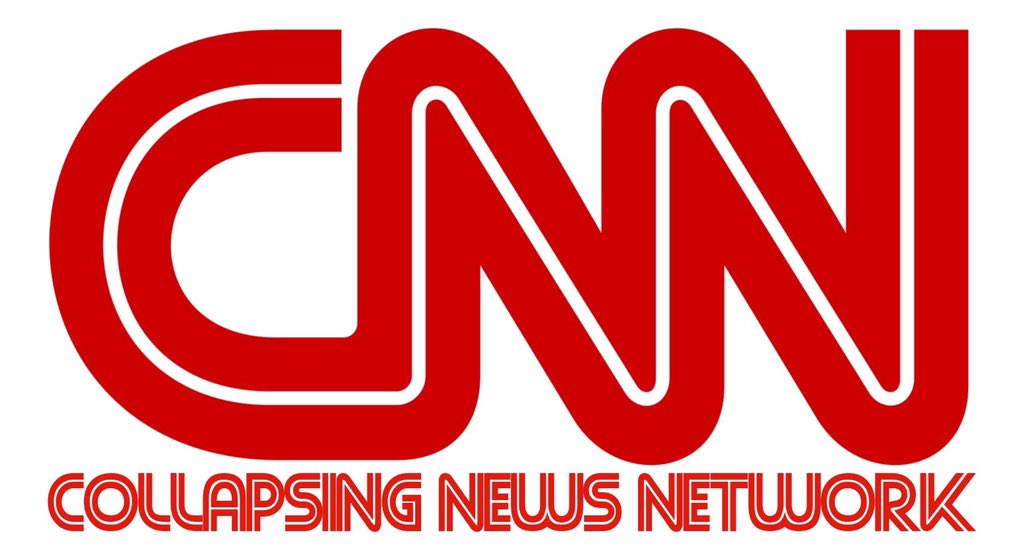 Thousands of white nationalists expected to descend on progressive North Carolina college town https://t.co/WExaa0N7yR pic.twitter.com/KhbZdBfIw7

— CNN (@CNN) August 11, 2017
CNN, like the rest of the media has used today's events to bash Trump and the 63 million people who voted for him. Totally predictable and not surprising. There is no justification of what Fields did. I don't care what side of the isle you are on. What he did was a left wing and ISIS tactic that should be left to them, the experts. Someone needs to teach the idiots at CNN some geography.