The Robert Mueller witch hunt is desperately flailing around to try and get someone to say something about Trump. They tried it with a pre-dawn raid of Paul Manafort's home. Now, they are targeting Reince Priebus.
Robert Mueller going after Reince Priebus now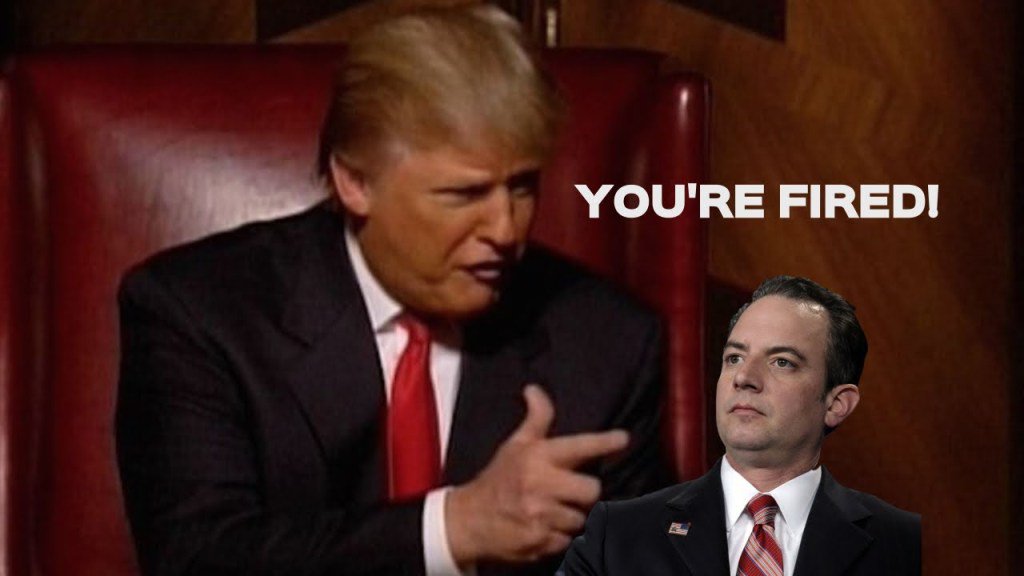 Robert Mueller's investigation into Russian interference in the 2016 presidential election is reportedly entering a new phase, with the Special Counsel now looking to interview White House officials.

Following reports that the FBI raided the home of Paul Manafort, the former Trump campaign chairman has decided to switch his legal team. The change comes amid Special Counsel Robert Mueller zeroing in on Manafort.