Driss Oukabir has been identified as one of Barcelona terrorist attackers. It still isn't clear if Driss Oukabir acted alone or had accomplices. There are some reports of two vans ramming people, killing as many as 13 people. That comes from social media and hasn't been confirmed yet. ISIS channels on social media were also celebrating the terrorist attack in Barcelona, but they have not claimed responsibility yet.
Driss Oukabir one of Barcelona terrorist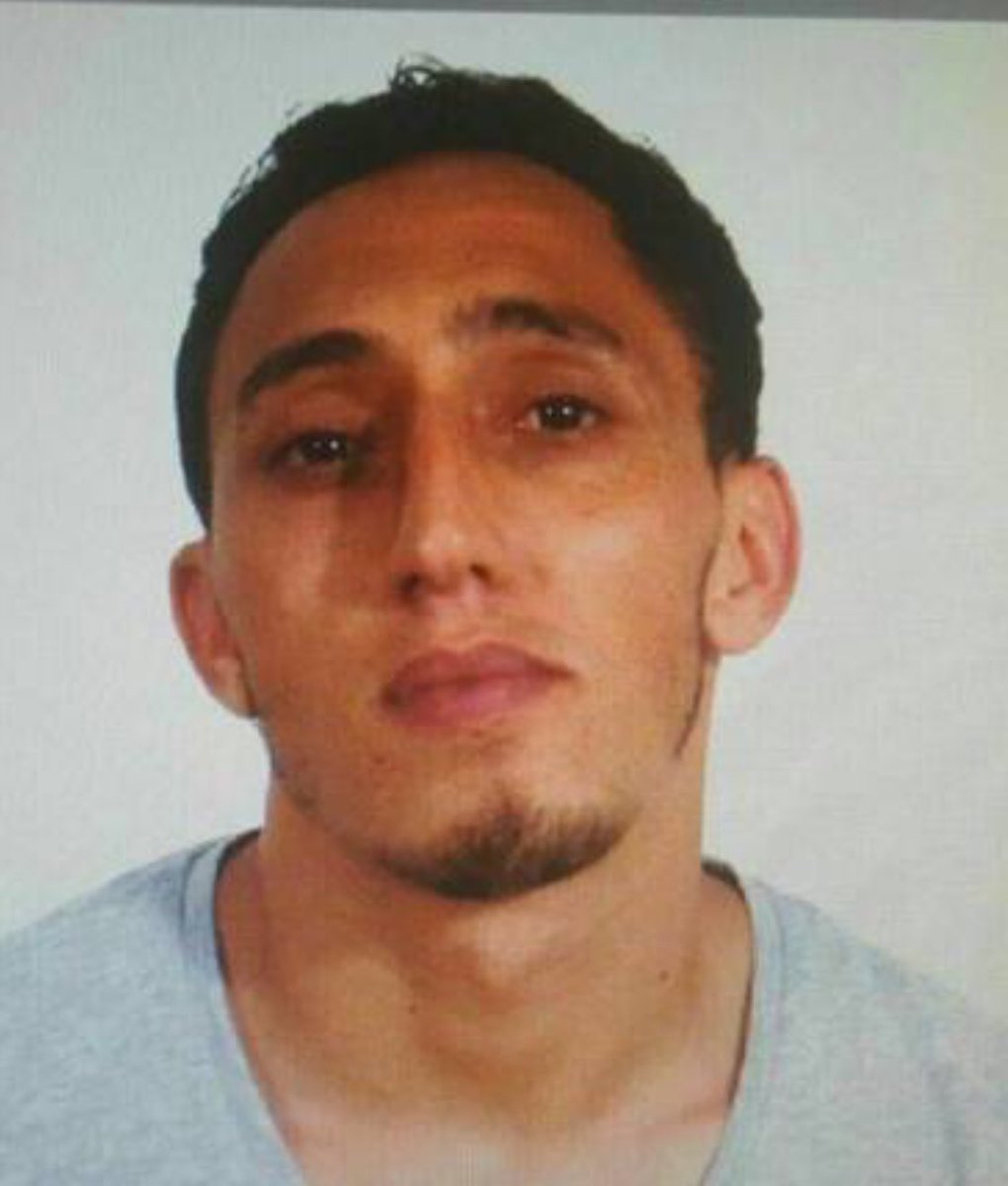 Driss Oukabir a Muslim is a Spanish national as his passport has been found. Oukabir reportedly yelled Allahu Ackbar before ramming people and taking hostages. Spanish police also reportedly found a Koran and ISIS flag:
If the perpetrators are found with a Koran in one hand and an Islamic state flag in the other shouting allahu akbar, MSM=Mental illness.

— Stephen Reilly (@ReillyStephen74) August 17, 2017
Doesn't look like Driss Oukabir is a white nationalist, KKK or neo-Nazi. So the media will treat this with kid gloves.