Weekly Standard hack Bill Kristol embarrassed his late father Irving yet again. This time, Billy boy Kristol is asking if other presidents ever had the presidential seal on the Truman Balcony where Trump watched the solar eclipse with his family. CNN bashed Trump for watching the eclipse.
Honest question: That presidential seal isn't normally there, is it? Did other presidents have it placed on the balcony when they appeared? pic.twitter.com/OWXwBx74gt

— Bill Kristol (@BillKristol) August 21, 2017
To answer Bill Kristol's question, yes. Several other presidents have used the presidential seal from the Truman Balcony.
Bill Kristol whines about Trump's presidential seal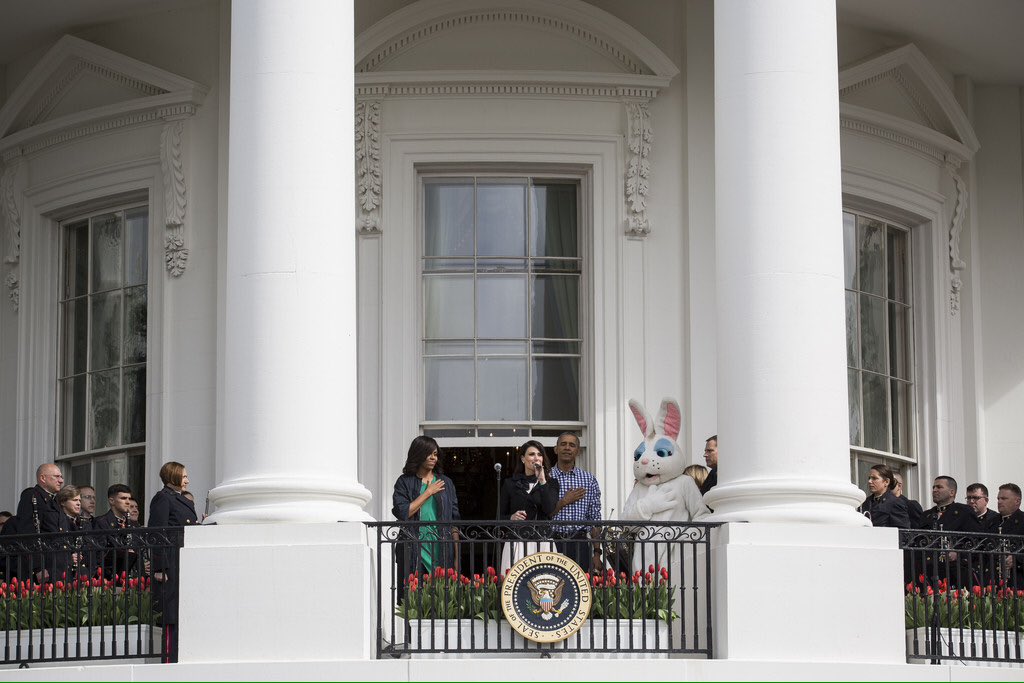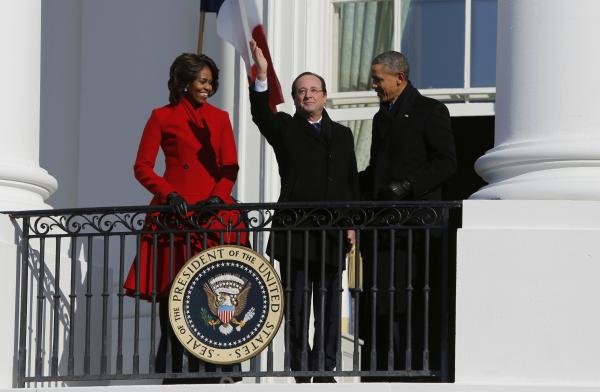 How dare Trump do what other presidents have done! Bill Kristol is still bitter that readership at the Weekly SubStandard are way down and Evan McMuffin is still a nobody.