Seattle Democrat mayor Ed Murray has finally resigned after the fifth person came forward to accuse Murray of pedophilia. This one, is Ed Murray's younger cousin named Joseph Dyer. Yet again the Democrats have the market cornered with pedophilia. Regardless if it's Joe Biden, Anthony Weiner or Ed Murray, Democrats are filthy perverts who support pedophilia like Ed Murray's alleged incidents. Murray has been Mayor of Seattle since 2014.
Seattle Democrat mayor Ed Murray resigns over pedophilia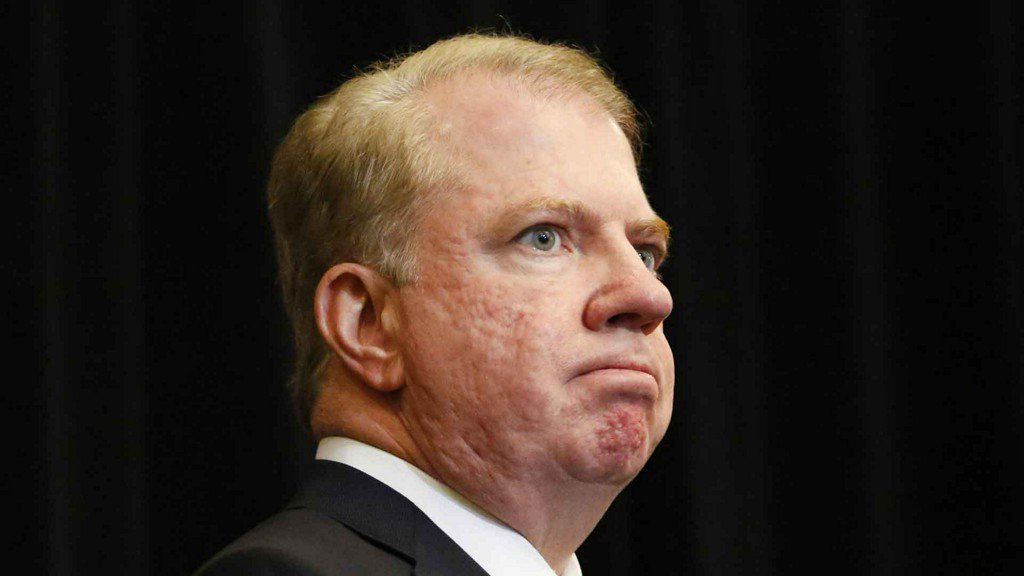 Of course this is Seattle where Murray got elected. It should come as no surprise that they elected a pedophile. Seattle, like Portland are wanna be versions of San Francisco. The lifestyles of progressives who rule those city encourage behavior like pedophilia.