Puerto Rico was demolished by Hurricane Maria. Even now, most are still without power, clean water and in some cases without food. It's compelte and total disaster. So Donald Trump is doing something about it, as he issued an executive order, effective immediately waiving the Jones Act of 1920. The Jones Act affects shipping restrictions and has been one reason why aide has not gotten to Puerto Rico sooner.
Trump waives Jones Act for Puerto Rico, effective immediately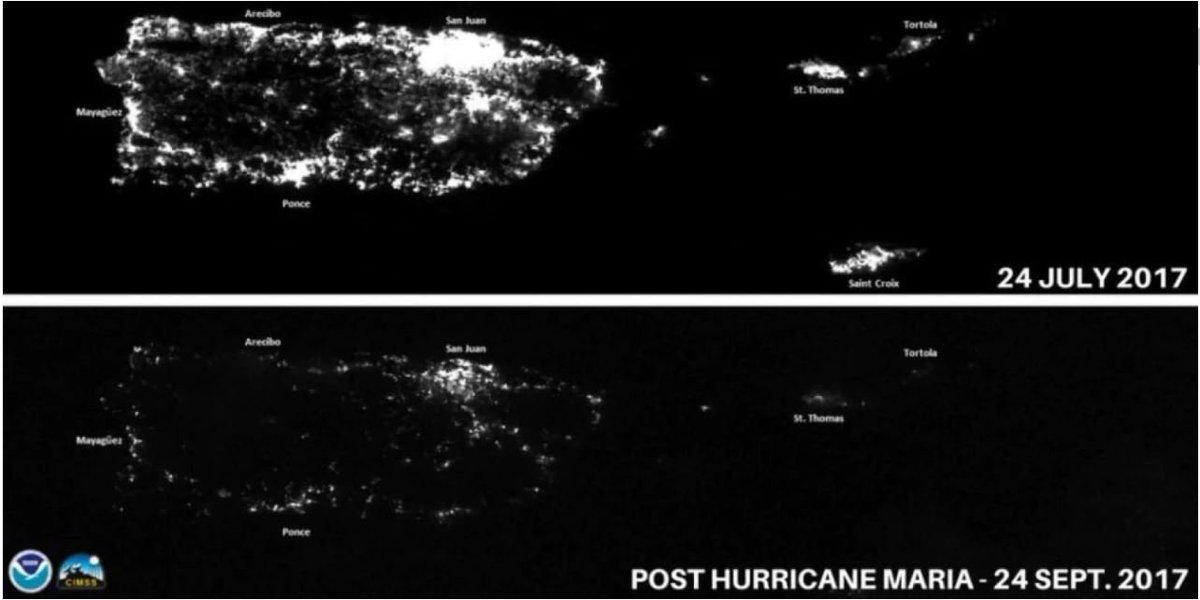 At @ricardorossello request, @POTUS has authorized the Jones Act be waived for Puerto Rico. It will go into effect immediately.

— Sarah Sanders (@PressSec) September 28, 2017
Federalism: States don't receive help until they ask. Gov. Rossello asked for Waiver of Jones Act & Trump delivered.#ThursdayThoughts pic.twitter.com/CWSc02blSX

— #ThePersistence (@ScottPresler) September 28, 2017
And of course, piece of shit Songbird John McCain bashes Trump for singing the Jones Act waiver executive order.
Shipping industry supports #JonesAct b/c it's protectionist. #PuertoRico deserves better than policy decisions driven by special interests.

— John McCain (@SenJohnMcCain) September 27, 2017
This alone isn't going to get Puerto Rico back up and running to 100% again. But it's a start. The people of Puerto Rico need your prayers.