Wow. What a roll model. Hussein Obama had his oldest kid Malaria or whatever intern for alleged sexual predator Harvey Weinstein. What the hell is it with Democrats and being at least accused of being sexual predators? Is it in their DNA or something??
Obama let daughter 'work' for alleged sexual predator Weinstein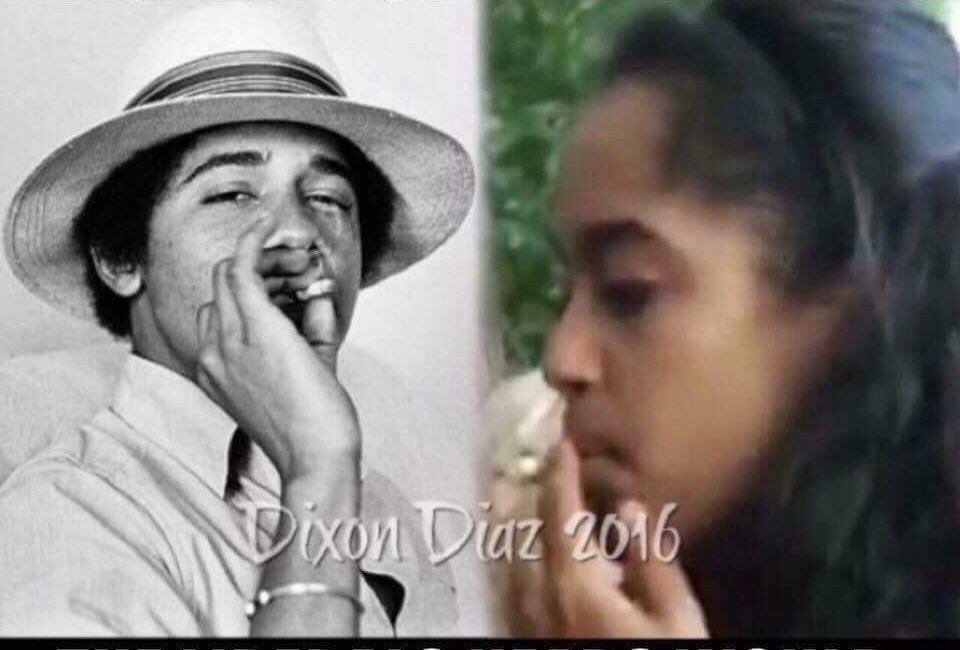 Hollywood and Washington are both freaked out over a New York Times report about mega-producer Harvey Weinstein and allegations of sexual harassment over nearly three decades. Several liberals raised a key point: Wasn't this the same producer that gave Malia Obama an internship at the Weinstein company? The Daily Beast also asked: If Hollywood knew about Weinstein's supposed harassment, why didn't they speak out against him?

Former New York Times writer Frank Rich, now executive producer for Veep, tweeted on October 6, "Biggest mystery of @nytimes Weinstein story: How exemplary parents like Obamas let their daughter work there. The stories were out there." Yesterday, Bustle and Hollywood Reporter published articles talking about Malia Obama's internship at the Weinstein company, which reportedly lasted from January to August of 2017.

Bustle went so far as to say, "This isn't the first brush the Obamas have had with Weinstein. In 2011, Weinstein held a lavish, star-studded fundraiser for Obama's 2012 presidential run at the exec's Westport, CT mansion, and donated over $28,500 indirectly to Obama's 2008 campaign through the DNC and their White House Victory Fund."

The Obamas have always been held up as "good parents" by the liberal media. If they were such great parents, it's fair to ask why did they let their 18-year old daughter work for an alleged sexual predator for more than six months?