Harvey Weinstein was busy in January. He was in Park City, Utah (probably groping women) at the so called "women's march" after Trump was inaugurated. Dude just looks creepy in the crowd of so called marchers:
LOL! Harvey Weinstein was at 'Women's March' in January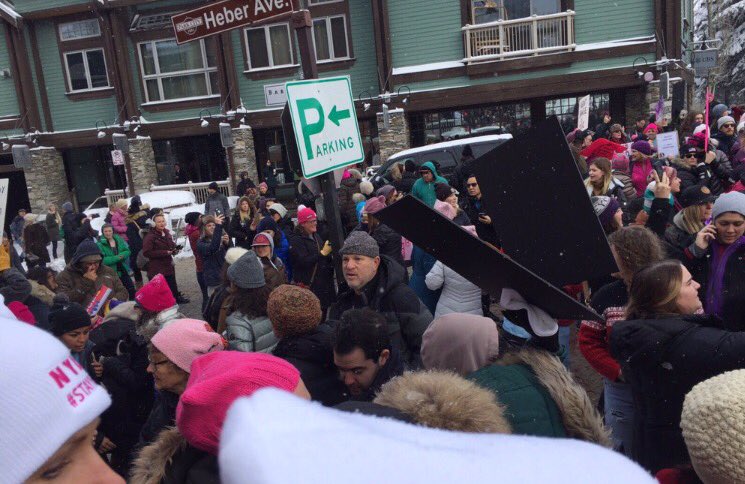 Harvey Weinstein at the January 2017 Women's March in Park City, Utah. pic.twitter.com/WdVmlZjWA6

— jodikantor (@jodikantor) October 6, 2017
Maybe Harvey Weinstein was busy checking out the Mormon women or something. A pervert among women. That's a volatile situation right there.