Another day, another Hollywood liberal hack accessed of sexual misconduct. This time it's Ben Affleck, a real piece of trash who is being accused of groping actress (Hilarie Burton.) Forgive my lack of knowledge on who exactly Hilarie Burton is, as I've never heard of her before. Still, just chalk another one up for the perverts of Hollywood. Burton has the right to be believed after all. That's what rapist enabler Bill Clinton's wife told us to do.
I didn't forget.

— Hilarie Burton (@HilarieBurton) October 10, 2017
Affleck himself "apologized" on Twitter for acting "inappropriately."
I acted inappropriately toward Ms. Burton and I sincerely apologize

— Ben Affleck (@BenAffleck) October 11, 2017
A lot of people talk about the swamp of Washington DC. There's also a toxic swamp in Hollywood were liberals pollute, ruin and sexually assault women. They routinely get away with it too.
Ben Affleck accused of groping actress Hilarie Burton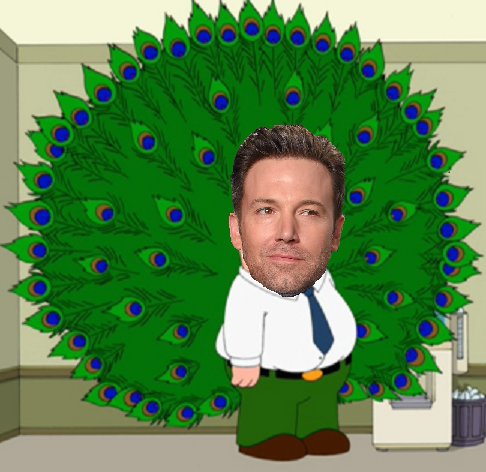 When a fan tweeted that Affleck might as well have "kept quiet," another Twitter user wrote: "He also grabbed Hilarie Burton's breasts on TRL once. Everyone forgot though."
Burton, who starred in the show One Tree Hill, quickly jumped into the thread, confirming that she recalled the incident.