Last night, crybaby Jimmy Kimmel had Matt Damon on his "comedy show." Not one word was mentioned about pervert and accused rapist Democrat Harvey Weinstein. Kimmel, who cried about repealing and replacing ObamaCARE didn't shed any tears for the various women alleged to have been sexually assaulted and raped by Harvey Weinstein. Maybe Kimmel is off the estrogen. Of course if you go back to last year, there was also this skit "guess what's in man pants" where Kimmel stuck a zucchini in his pants and had women on the street feel around to try and guess what it was.
Crybaby Jimmy Kimmel: Guess what's in my pants?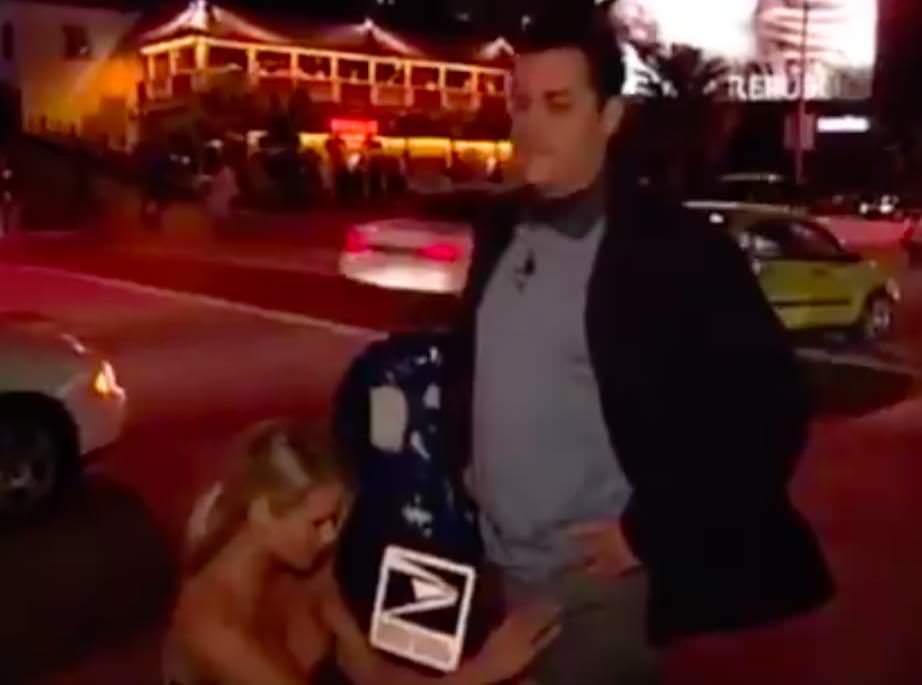 This is what ABC considers "late night comedy." Still waiting for Kimmel to cry like a baby for all the women who claimed they were groped, assaulted and raped by Weinstein the caveman. I'd settle for a few tears for the women Bill Clinton assaulted and raped.