Ok, it's pathetic enough that the Fredicka Wilson and the left wing media is using the death of Sgt. La David T. Johnson in Niger to try and make political points and bash Trump. The whole controversy allegedly is that Trump told the widow of Sgt. La David T. Johnson that "he knew what he signed up" for when he joined the military. That of course was only a part of the context of Trump's entire phone call which has been left out of the media and Fredicka Wilson.
But let's take a look at Obama and what he did when Americans were killed. In 2011 Sgt. Sean Collins, the family (based in Washington state) had requested a condolence call from Hussein Obama. They were told that Obama was simply too busy to bother with calling the family of Sgt. Sean Collins.
Sgt. Sean Collins family requested call from Obama, but he was too busy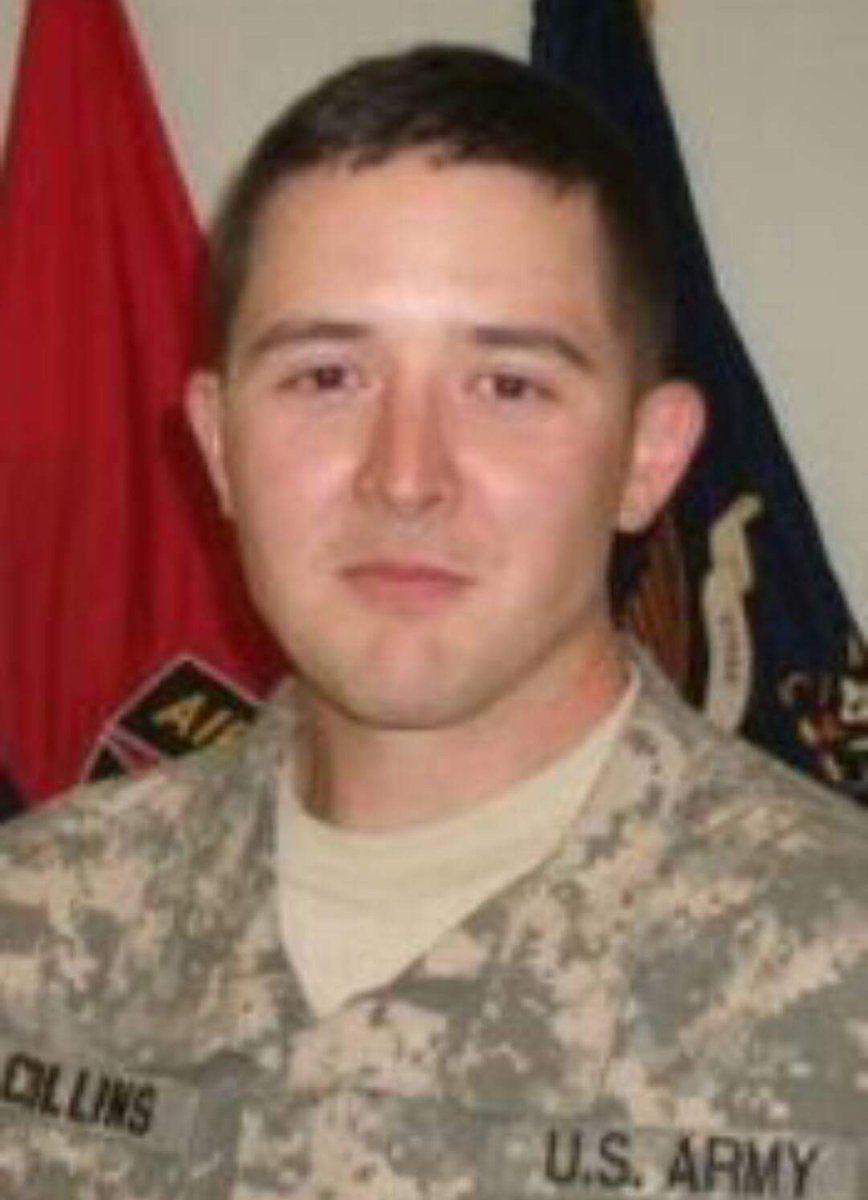 Still, in early 2011, the family of one fallen soldier, Sgt. Sean Collins, told Fox News they had requested a call from Obama and were told his schedule was too packed for a conversation.
If you search Google, you will find NOTHING under the news section about Obama ignoring the family of Collins. Not a word from the media, Democrats or Republicans. But that was ok because Obama is a Democrat.
Now the media is hunting down the families of fallen soldiers all over the country to try and get them to bash Trump. It's gotten beyond pathetic, but that's what the media and the left have become in the twenty first century.