As the Democrats and DNC continue to crumble (and make assassination threats against the sitting President of the united States,) There was a major shakeup at the DNC. Like the threat against Trump's life by Maxine Waters, the DNC shakeup is being ignored by the corrupt Democrat media complex. Here is the partial list of Democrats pushed out of the DNC:
Major DNC shakeup – media silent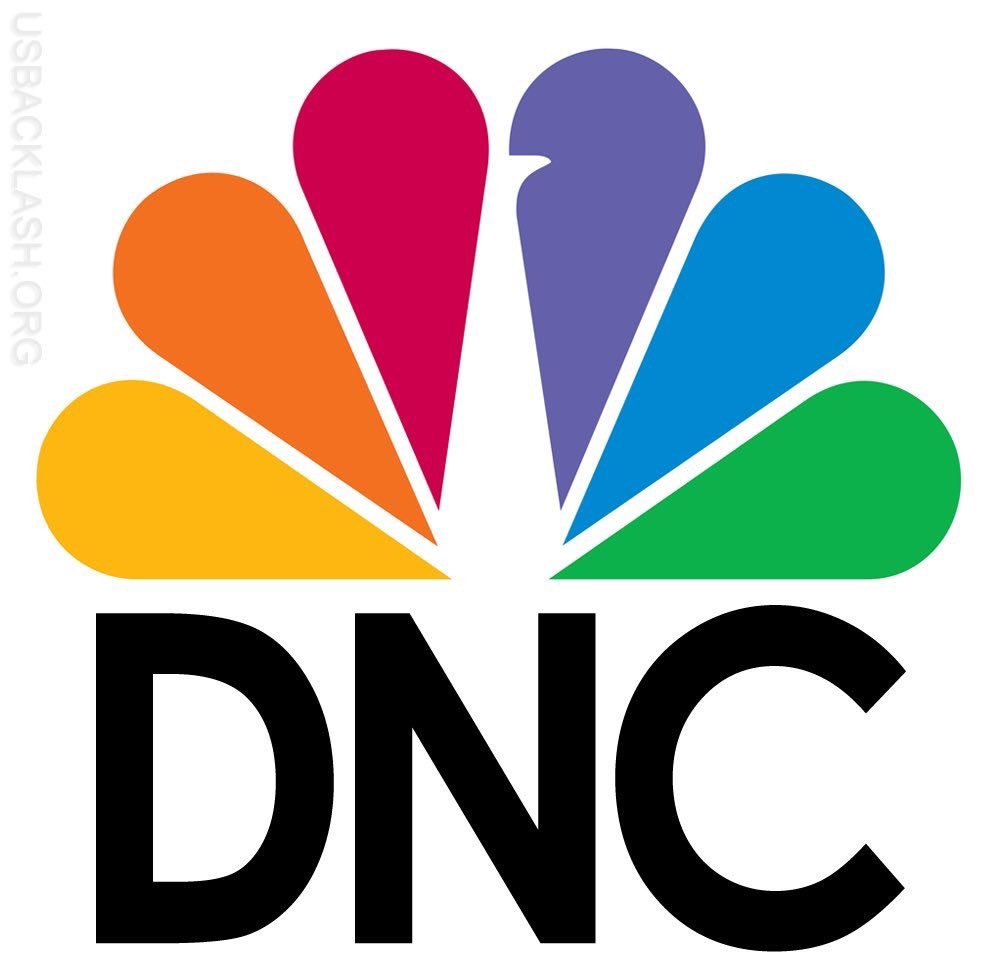 Ray Buckley, the New Hampshire Democratic chairman and longtime DNC official who ran against Perez for chair before backing Rep. Keith Ellison, D-Minn., lost his spots on the Executive Committee and DNC Rules Committee;
James Zogby, the president of the Arab American Institute and prominent Sanders backer, is no longer co-chair of the Resolutions Committee and is off the Executive Committee, a spot he has held since 2001;
Alice Germond, the party's longtime former secretary and a vocal Ellison backer, who was removed from her at-large appointment to the DNC; and
Barbra Casbar Siperstein, the first transgender member of the DNC who supported Ellison and Buckley, was tossed from the Executive Committee.
Looks like the establishment Democrats are taking out their revenge on Keith Ellison backers and Bernie Sanders supporters. This is is a lot like the establishment GOP trying to weed out Trump and conservative supporters. Yet, you never hear a word about this from the media. All you ever hear about is all the GOP "infighting."