So many RINOs, so little time. At least one Republican helped finance the Trump-Russia peepee dossier during the GOP primary last year. Which Republican was it? There are so many slimy RINOs, it's hard to pin down who exactly it was. If it was one of the candidates, you would automatically assume it was Jeb Bush who financed the dossier. If it was just some general GOP hack, you could assume it was John McCain, Lindsey Graham, Evan McMuffin, Bill Kristol, or anyone from the National Review.
Which Republican helped finance Trump-Russia dossier?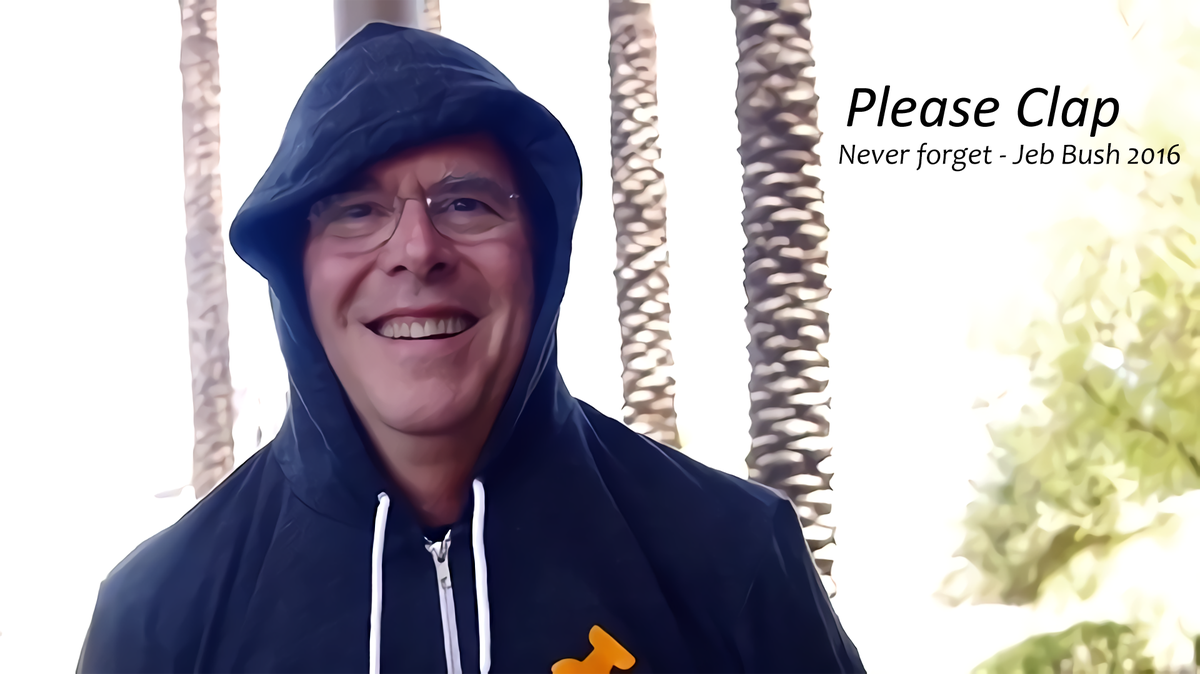 I find it hard to believe it's just one establishment Republican involved in the original funding of the dossier. It couldn't have just been the Bushies or McCain's now could it? There were (and still are) so many NeverTrump Republicans, that there had to be others involved.
I mean, if it was a candidate, you automatically have to assume it was Jeb. Of course knowing what we know now, it could have also been crazy John Kasich, though I'd still go with Bush. If it wasn't a GOP primary candidate, then you have to automatically assume it was John McCain (with help from his ISIS posing buddy Evan McMuffin).