The whole Democrat talking point about the Uranium One deal was that the 20% of this country's uranium that Hillary Clinton gave to Russia was all exported to Canada. Well, that turns out to be another complete and total lie. Yellow cake uranium was in fact shipped to some unnamed country in Europe, despite a 2010 Nuclear Regulatory Commission claim assuring Congress and the public the new owners couldn't export any raw nuclear fuel from America's shores.
Canada is not America's shores for one thing, but that was still the Democrat talking point about where the yellow cake ended up. Now, there's confirmation from some memos that Obama himself shipped yellow cake to Europe, despite the NRC's lie in 2010. Where the hell are you Jeff Session you lazy POS?
Russia is considered to be Europe, so the yellow cake could have ended up in Russia.
Obama approved yellow cake exports to Europe – Dems lie again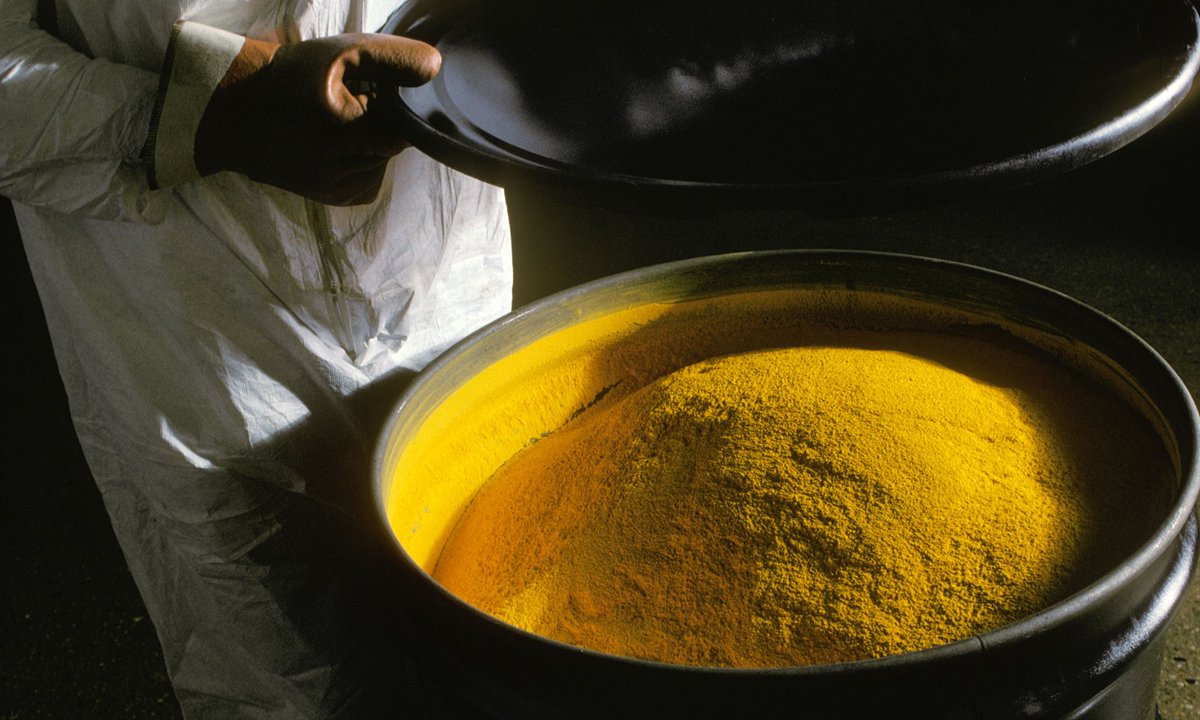 Yet NRC memos reviewed by The Hill show that it did approve the shipment of yellowcake uranium — the raw material used to make nuclear fuel and weapons — from the Russian-owned mines in the United States to Canada in 2012 through a third party. Later, the Obama administration approved some of that uranium going all the way to Europe, government documents show.

NRC officials said they could not disclose the total amount of uranium that Uranium One exported because the information is proprietary. They did, however, say that the shipments only lasted from 2012 to 2014 and that they are unaware of any exports since then.

NRC officials told The Hill that Uranium One exports flowed from Wyoming to Canada and on to Europe between 2012 and 2014, and the approval involved a process with multiple agencies.

Rather than give Rosatom a direct export license — which would have raised red flags inside a Congress already suspicious of the deal — the NRC in 2012 authorized an amendment to an existing export license for a Paducah, Ky.-based trucking firm called RSB Logistics Services Inc. to simply add Uranium One to the list of clients whose uranium it could move to Canada.

The license, reviewed by The Hill, is dated March 16, 2012, and it increased the amount of uranium ore concentrate that RSB Logistics could ship to the Cameco Corp. plant in Ontario from 7,500,000 kilograms to 12,000,000 kilograms and added Uranium One to the "other parties to Export."