Can you believe it's been one year already since Hillary Clinton got crushed in the electoral college? Can you believe it's been a year since all the snotty liberal eedia hacks had their various meltdowns, tantrums and other problems? Let's take a look back and see some of my favorite moements from the November 8, 2016 election that crushed Hillary Clinton and the media.
Best media-liberal meltdowns on night Trump was elected POTUS 1 year ago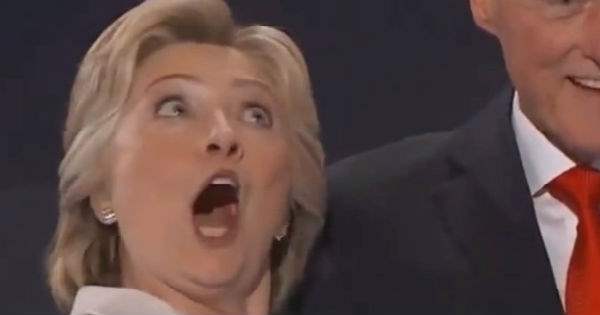 CNN: Fake Jake Tapper tells audience that "we" meaning him and CNN need these states for Hillary Clinton to win:
ABC Martha Raddatz tries to choke back tears as Hillary Clinton is about to officially lose:
CNN Van Jones: THIS IS A WHITE LASH!
Fox News; Megyn Kelly has the sads knowing Trump is going to win
CBS sad faces:
Chris Matthews loses that thrill up his leg:
There are plenty of others like Katie Couric or the "Young Turks" but I don't consider them worth the time since they such nothings.